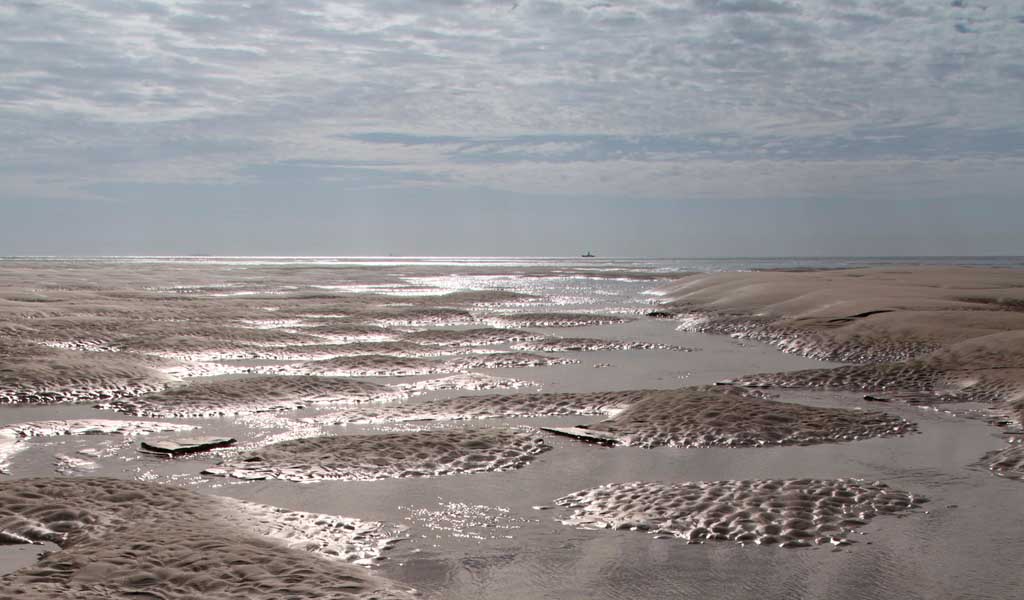 In early October Goodwin Sands SOS launched a fundraising appeal to prepare a case for a Judicial Review of the Marine Management Organisation's (MMO) decision to grant Dover Harbour Board a dredging licence on the Goodwin Sands.
BSAC has responded to the MMO's consultations on this licence application making a carefully argued case that a licence should not be granted.
The fundraising by the Goodwin sands team SOS (Save our Sands) has been successful in raising enough money to go to Judicial Review. It is an important test case, and now they are asking for more donations to fund their legal team.
The Goodwin Sands are archaeologically extraordinary for three reasons: they have perhaps the highest density of wrecks in the UK, these wrecks have the reputation of being abnormally well preserved and the sands contain one of the highest densities of designated marine heritage assets in the UK.
– Wessex Archaeology (archaeological contractor to Dover Harbour Board)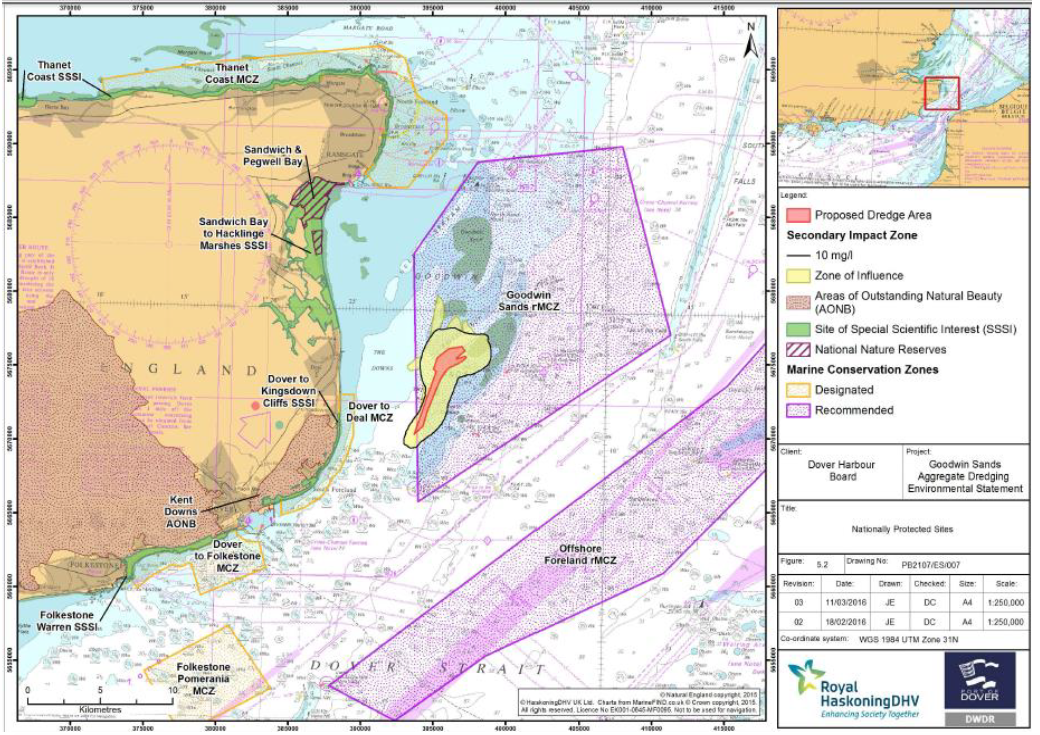 Map showing the location of Goodwin Sands, boundary of recommended Marine Conservation Zone (purple), proposed dredging zone (red) and larger 'study area' (yellow)
How you can help protect Goodwin Sands
Please check out the Crowd Justice page if you would like to learn more or even contribute to the fund.
Goodwin Sands SOS Crowd Justice page.
If you need help finding a club please email hello@bsac.com and we'll send you your three nearest scuba clubs. Or if you fancy a chat call us 0151 350 6226 (Mon - Fri, 9 - 5:30).