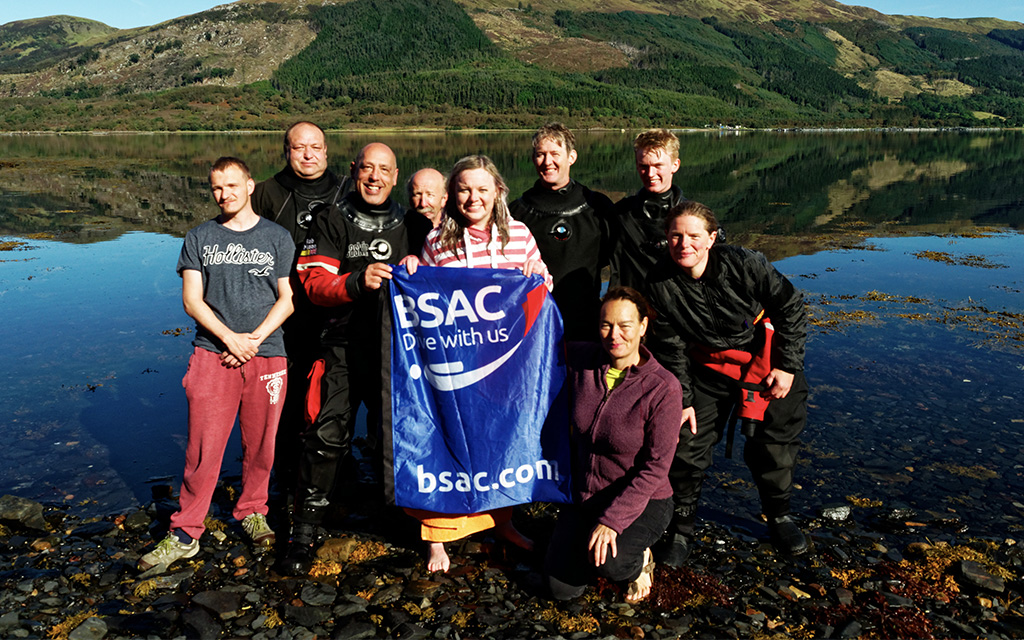 A new web section – Duty of care and welfare – has been created to support clubs in carrying out their welfare and safeguarding responsibilities.
The new section, which can be found at bsac.com/dutyofcare, will assist clubs in carrying out their responsibilities to ensure that all members, visitors and volunteers can enjoy the activities offered by the club in a safe environment.
As our world progresses, the advice evolves a little too—you may have seen the recent launch of the BSAC Equality, Diversity and Inclusion Policy—, and this new web section brings together in one place the measures needed and support available for clubs to take the right steps.
The new online section includes guidance and support on:
Ensuring all activities take place in a safe environment that complies with legal requirements and those set by BSAC.
The club has the necessary provision in place for the safeguarding and welfare of its members, including having the relevant DBS checks (or PVG checks in Scotland and AccessNI in Northern Ireland).
Matters surrounding equality, diversity and inclusion to ensure members are treated fairly and with respect.


The new section includes a checklist so clubs can easily see where any gaps may be and where to go for support. Further work is continuing in this area with an online course to support Welfare Officers and greater support surrounding DBS checks both in the works.
BSAC CEO Mary Tetley said:
BSAC is committed to ensuring that everyone who takes part in our activities are able to have fun and participate in an environment that keeps them safe. We know clubs have been taking great care of members for many years. However, now is the time to perhaps take another look at your club's activities to check we are compliant in these areas, particularly surrounding safeguarding and compliance with DBS checking.
If you have any questions or need support, please email the BSAC Welfare Officer Mary Tetley at welfare@bsac.com.
Visit the duty of care and welfare section
Need support for your club?
BSAC's extensive club support web section is full of resources to help your run and grow your scuba diving and snorkelling club. From admin support and volunteer expenses to Try Dives and safeguarding, we have something for you!