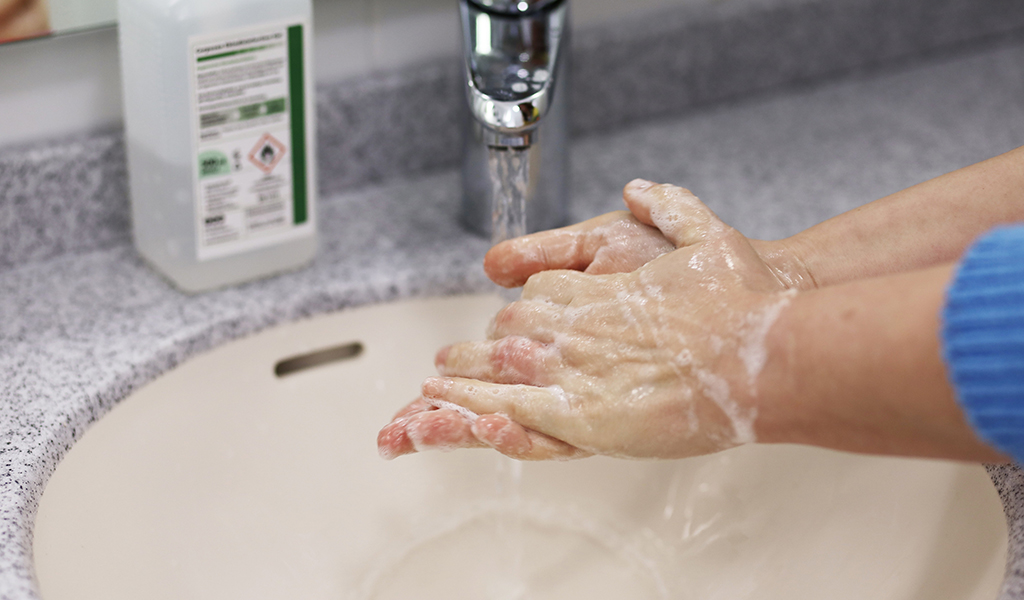 Key information can be found on the Government website.
The health, welfare and safety of all members is an overriding concern for BSAC and it is recognised that the coronavirus outbreak, subsequent spread and associated media publicity can heighten awareness and concern.
BSAC continues to monitor current government advice to assess the risk as appropriate. We also work closely with other sports bodies including Sport UK and the Sport and Recreation Alliance in order to assure a considered and appropriate response.
Risk to divers and snorkellers
A coronavirus is a type of virus with typical symptoms including fever and a cough which may progress to a severe pneumonia causing shortness of breath and breathing difficulties.
Those at greatest risk from the virus would include those with weakened immune systems and long term conditions such as chronic lung disease, cancer etc. who are not likely to be within the diving and snorkelling population. Divers should, however, be considerate of any potential risk to other family members and close associates who have underlying medical conditions and act accordingly.
Taking precautionary measures
The general steps individuals should take to protect themselves and others are the same as those to avoid flu and any other similar respiratory infections.
Anyone with any symptoms should stay at home and not attend branch or any other training or diving/snorkelling event.
You should maintain good hand, respiratory and personal hygiene, and:
wash your hands frequently with soap and warm water
use hand sanitiser if unable to wash hands
if you cough or sneeze use tissues to trap germs
dispose of used tissues in a rubbish bin as quickly as possible


In a diving or snorkelling context
Divers or snorkellers exhibiting any illness including flu-like symptoms should NOT engage in diving activities, including training.
Hand hygiene remains a key precaution but it should be noted that diving or snorkelling activity takes place by immersion in water and all surfaces, including any bare skin, will be constantly washed with the surrounding fluid. The chemicals in swimming pools will provide additional protection.
BSAC Events
BSAC will be continuing with its nationally and regionally organised events as normal and we will be following Government guidance and assessing risk as appropriate.
The government has yet to issue any guidance on the conduct of large scale public events.
For more information: