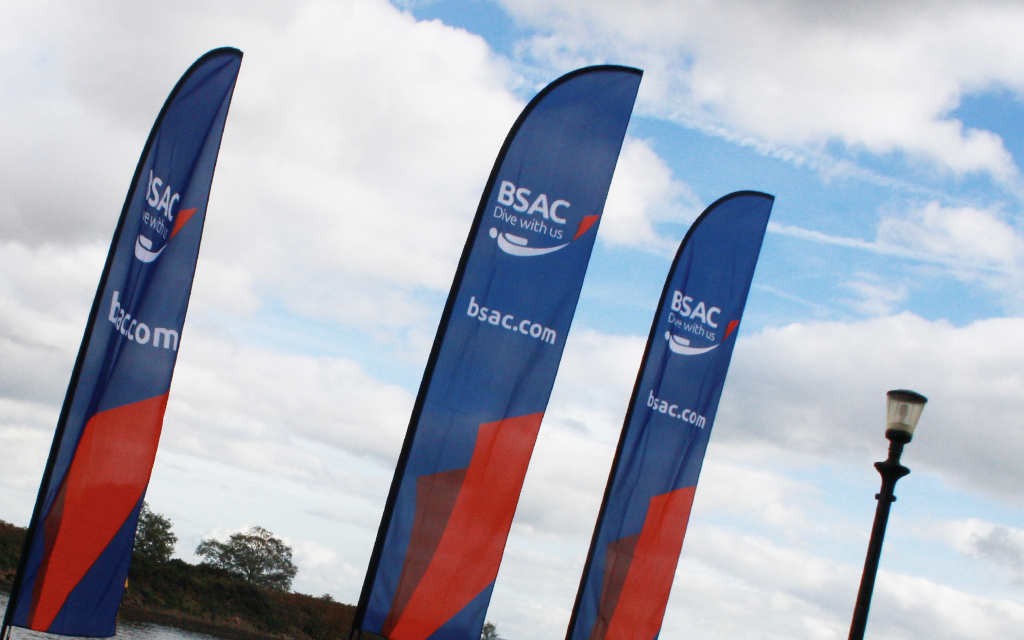 BSAC has welcomed the newly elected Chair, Edward Haynes, and three Council members who stood unopposed, John Gibbons, Helen Howard-Jones and Lisa Shafe, following the results of the 2022 Council election.
BSAC would like to congratulate the successful candidates. We would also like to thank:
our retiring Chair Maria Harwood and Council members; Gerry Anderson, Claire Howard, Celia Marlowe, James Mudge and Andy Shenstone
all the candidates who stood in this year's election
the BSAC members who voted


BSAC Election 2022 full results:
Elected unopposed:
Council members – John Gibbons, Helen Howard-Jones and Lisa Shafe


Member-elected candidates:
Chair
The newly elected Council members will officially take up their roles following the 68th BSAC Annual General Meeting (AGM) which will be held via webinar on Saturday 14 May at 10:00.
68th BSAC Annual General Meeting (AGM)
As with the last two years, the 2022 AGM will also be held online, and all members are invited to attend.
Details on how to pre-register to participate in the online AGM and pre-register any questions you may have for Council are available on the BSAC Election 2022 website provided by CES. This was emailed to you to vote in the election. You can find the Q&A online now to read.
If you have not received an email from Civica, please contact us at membership@bsac.com or by calling 0151 350 6201 (office hours are 09:00–17:00).
Are you a member and like what you're reading?
Go to your MyBSAC page and click 'Email options' to check you're signed up to receive emails.