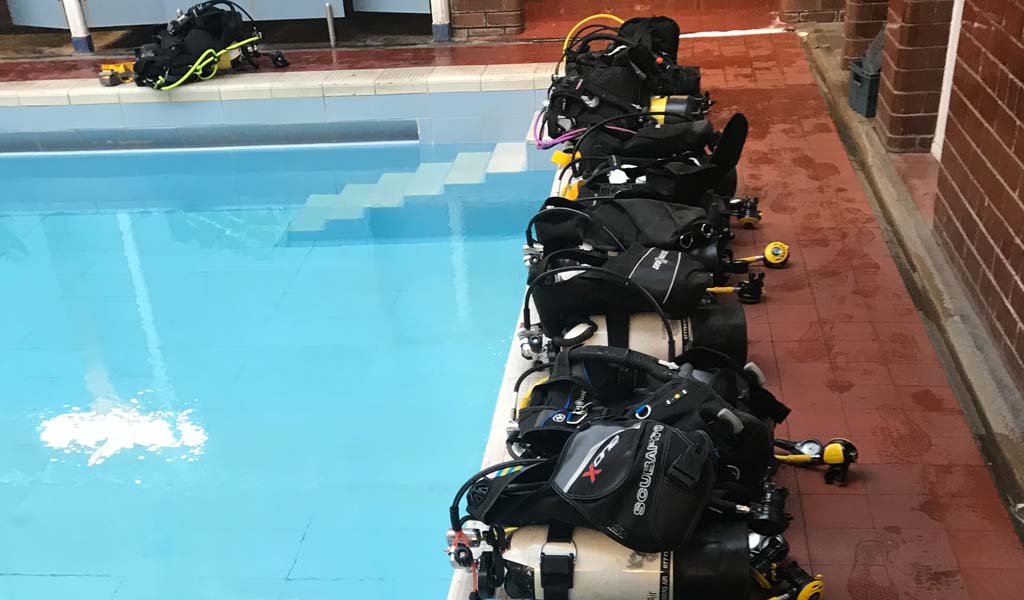 Funds raised by Chester SAC's try dive programme have given their own club kit a boost after delivering over 400 try dives in just under two years.
All the money raised from their impressive try dive count has enabled the club to replace its training kit, including three cylinders, seven BCs, 10 regulator sets and 15 sets of masks and fins. The club was also able to buy a few sets of smaller-sized kit for younger try divers.
Chester decided to revamp its try dive sessions to make them more attractive to would-be divers and develop a way to regularly raise funds for the club's own training. As a result of a total team member effort, they have put the money back into the club.
Chester SAC Treasurer Martin Holloway said the club mainly worked with Scout and Cadet groups, as well as using social media and local community boards to deliver the 400+ try dives.
Over the past few years we have developed our try dives into a package, not only giving them a try dive but also a tour of our facilities, a talk on diving around the UK and the life we see. We finish off with a certificate and an underwater photo of their try dive experience.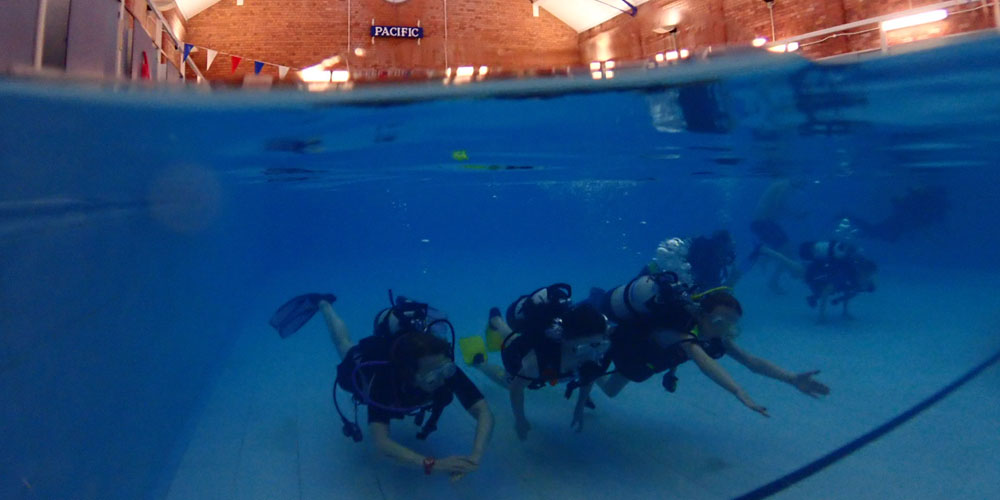 The try dives have also been a good experience for our up-and-coming instructors, and have been a real boost for the whole club.
Chester SAC will use their new kit to continue to grow their try dive sessions and to offer a taster scuba session to a wider audience.
If you need help finding a club please email hello@bsac.com and we'll send you your three nearest scuba clubs. Or if you fancy a chat call us 0151 350 6224 (Mon - Fri, 9 - 5:30).