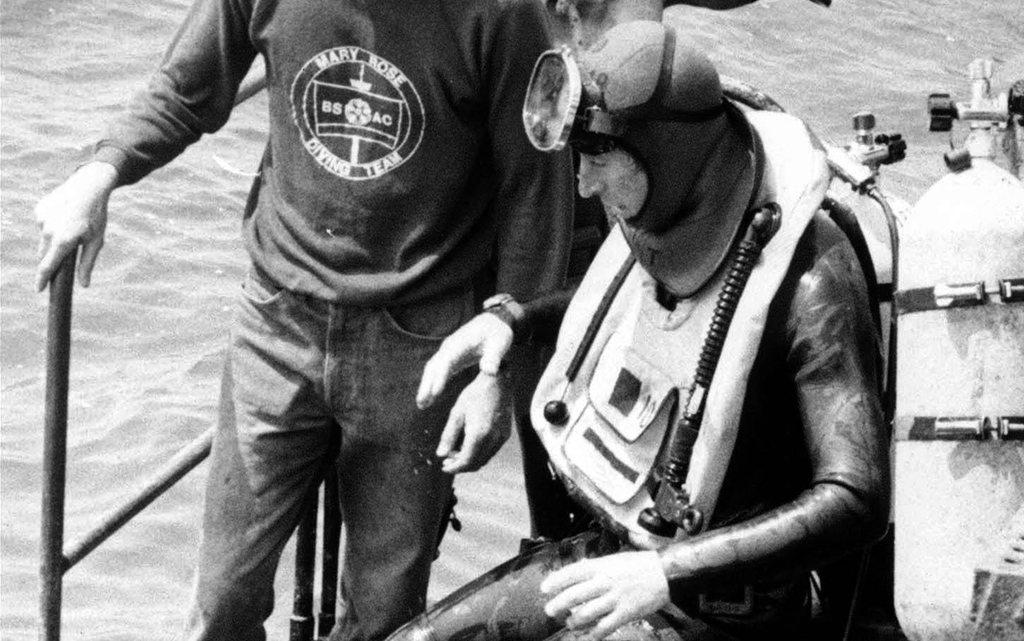 BSAC wishes to extend congratulations to His Majesty King Charles and join the nation as it celebrates his coronation.
As heir to the British throne, King Charles has spent his life in the public eye. Over the years, he has developed a reputation as an advocate for environmental causes. He is a former President of BSAC and has had an interest in marine conservation for decades, famously carrying out many dives on the Mary Rose back in the 1970s and 80s.
As Charles prepares to take on his new role as king, his interest in scuba diving serves as a powerful reminder of the importance of environmental conservation. By protecting our oceans and marine life, we can ensure that future generations are able to experience the same wonders that King Charles has discovered when he was heir to the throne.
Mary Tetley, BSAC Chief Executive Officer (CEO) said:
On behalf of everyone in the BSAC family, including HQ Team, our volunteers, club members and centres in the UK and worldwide, we send our best wishes to His Majesty King Charles, on the occasion of his coronation.