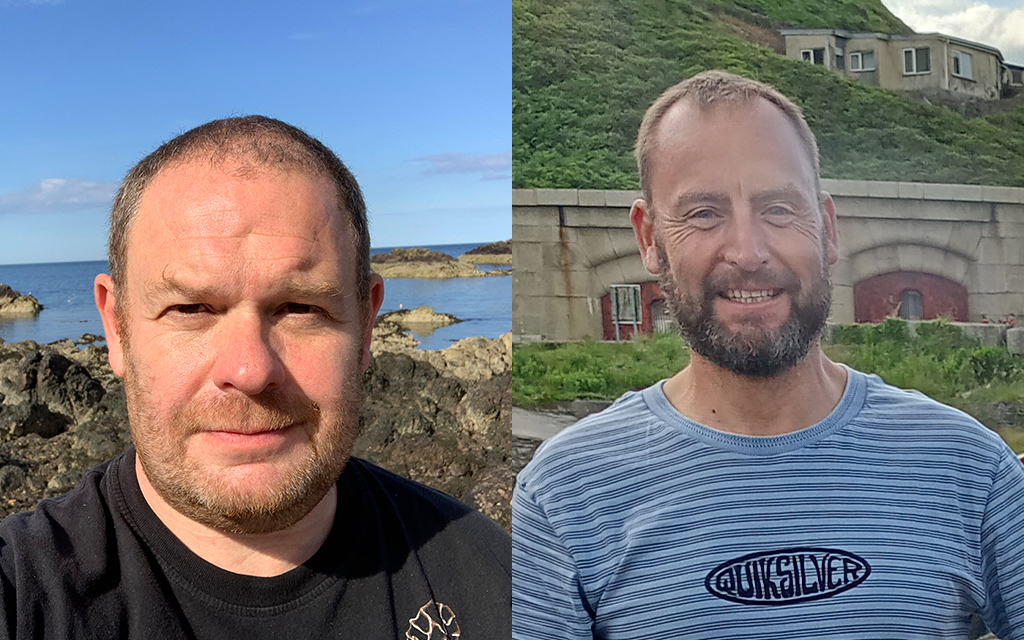 Following a year-long hiatus due to the Covid pandemic, BSAC has just welcomed its latest new National Instructors onboard.
John Potten and Dave Woodward were put through their National Instructor (NI) paces during the four-day final assessment in Plymouth and have now been awarded BSAC's highest instructor qualification.
Each year, BSAC offers suitably qualified members the opportunity to undertake the National Instructor course and join the ranks of NIs who lead and develop BSAC training and delivery around the country and overseas. The qualification is BSAC's highest instructor grade with a total of 273 BSAC members holding the NI qualification to date.
The annual exam assesses candidates' instructional and leadership skills across 23 separate areas, including evaluating an individual's determination and agility when faced with a host of challenges.
This year's assessment took place in mid-August, where John, from Somerset, and Dave, from West Yorkshire, were put through their paces.
With Covid restrictions putting the National Instructor programme on hold during 2020, BSAC's National Diving Officer, Dai Atkins, said he was pleased to see the return of the NI assessment and his congratulations to the two new National Instructors.
The commitment required of individuals to prepare for and meet entry requirements to be able to attend the examination should not be under-estimated. Credit is due to all participating candidates on this year's exam, who have contributed a great deal of personal time over the previous two years and shown great persistence and tenacity.

I would like to offer a well-deserved congratulations to the successful candidates and look forward to working with them in their post-exam development. Well done!
More information on NI and to register