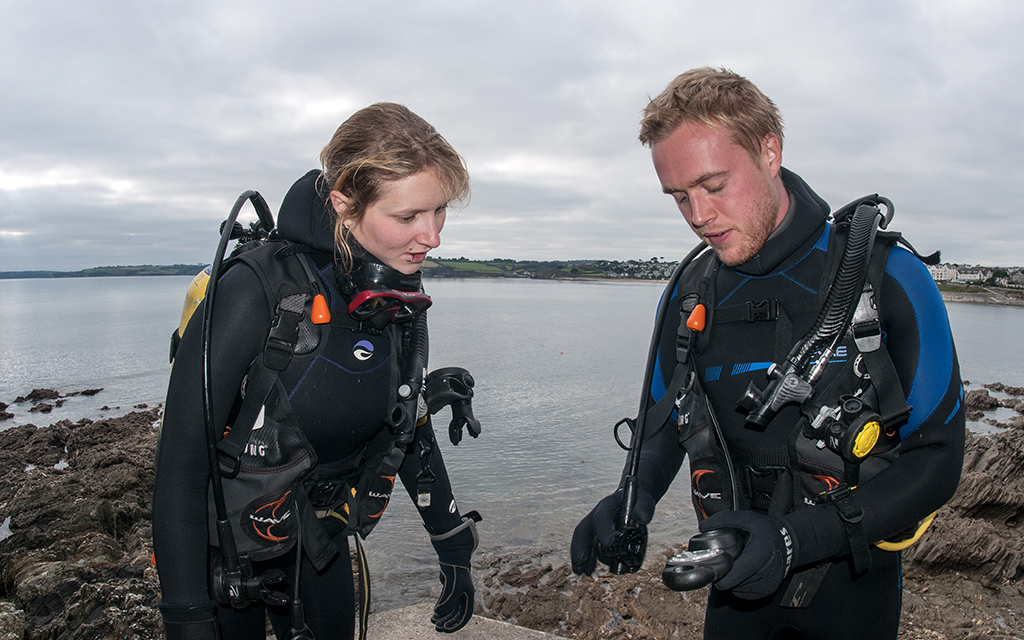 BSAC has drawn attention to a recording from one of September's well-received Skill Bytes webinars, examining the fascinating subject of human factors and how they can impact the way we dive.
Suitable for all levels of divers, this new video explores the concept of 'human factors' (HF), which come into play when we interact with others. From a diving perspective, human factors theory considers why we behave the way we do and how that can impact on a diving outcome.
The human factors awareness video has been compiled by BSAC member and HF trainer, Mike Mason, whose interest in the subject originated from his time served in the RAF.
As the latest addition to BSAC's Online learning hub - created for members during the Covid lockdown and beyond - human factors aims to support safer diving.
Mike said:
The video looks at 'human factors' in the context of diving and gives ways of mitigating them to make your diving safer and more enjoyable. We are all human, and we are all therefore capable of human error – and the presentation can help you avoid it.
Lasting around 25 minutes, this presentation explores several key topics, including how accidents occur; situational awareness; decision-making; leadership/followership; communication and the benefits of a 'just culture'.
Mark Paisey, BSAC Coaching Adviser and Online learning hub coordinator, said the video was relevant to both divers and non-divers.
All humans are error-prone, and safety is improved by studying how to minimise the impact of human error. Traditional safety training focusses on what happened, what the individuals did and the outcome. HF look at the why. If you understand why, HF awareness gives you the tools to help counter human fallibility.
Mark said he was also keen for members to provide feedback on the video so BSAC can assess whether there's scope for further human factors training.
Human factors awareness is a new direction for BSAC. Whilst recreational diving is a safe sport, it is our responsibility to incorporate any developments in safety in addition to our current safety emphasis. As a first step, we would like to engage as many members as possible in this HF video.
BSAC Eastern Regional Coach, Lisa Shafe, who has already completed several HF courses, welcomed the concept's introduction via the Online learning hub.
Human Factors is not a dry subject; it is enlightening and makes you think about the world around you and your impact on it. It gives you a new way of thinking that can help in all areas of your life, not just diving and I can highly recommend it.
Members can access the human factors presentation at bsac.com/humanfactors.
If you are interested in further HF awareness training, please email coach.leader@bsac.com.
The BSAC network is working together to keep people connected to the sport. With online training, special interest webinars, competitions, support to clubs and the trade, and much more...we'd love you to join us.