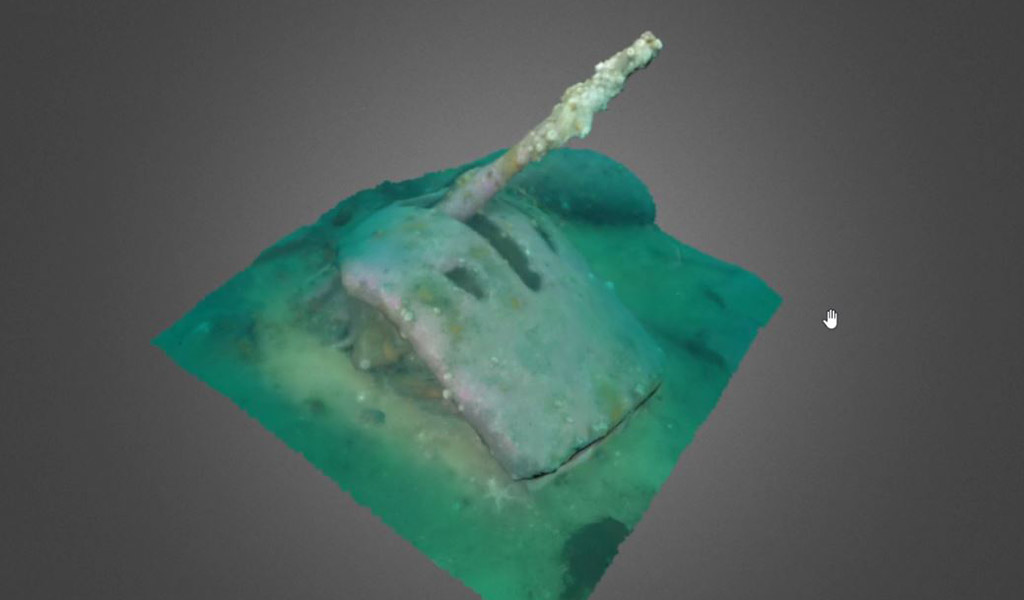 Alongside partners in the wider Scapa 100 project community, BSAC has been developing a process to turn short wreck videos into virtual 3D models. Check out the short video explaining more...



The process has been developed alongside partners in the wider Scapa 100 project community and is intended to be used by visiting divers to help populate an online virtual library of interesting artefacts that divers see on their Scapa 100 trips this year, although clearly the process has applications for many other projects.

BSAC will be running some pilot photogrammetry workshops on a couple of the weeks of the Scapa 100 project but are interested to gauge the level of interest for further workshops.

Please do contact Andy Hunt the BSAC Expeditions Officer for further information by email.
If you need help finding a club please email hello@bsac.com and we'll send you your three nearest scuba clubs. Or if you fancy a chat call us 0151 350 6226 (Mon - Fri, 9 - 5:30).