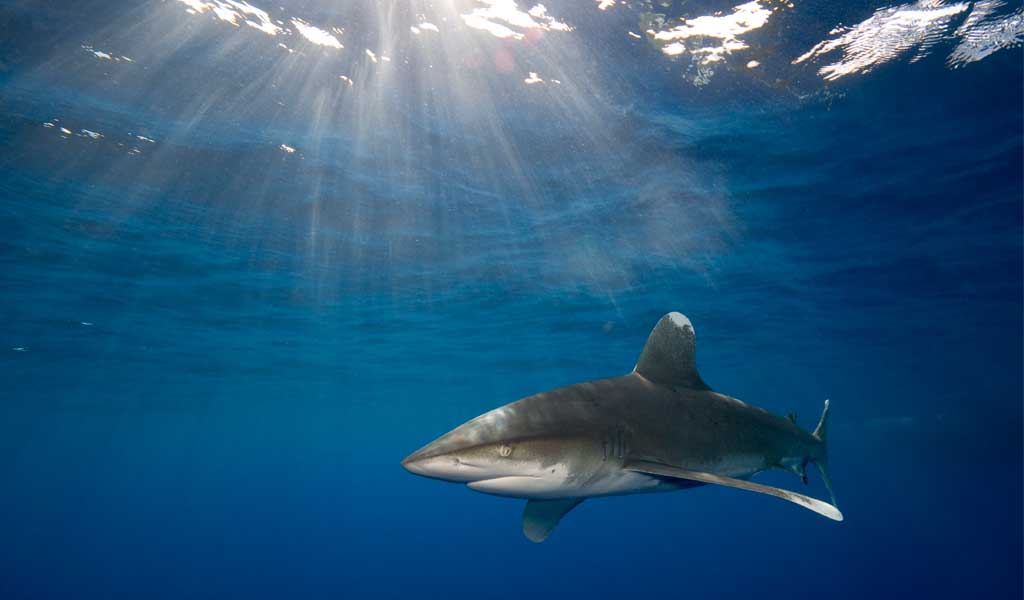 BSAC Travel Partner blue o two has launched a fantastic deal for BSAC clubs. For every single BSAC club member who books a holiday with blue o two, they will pay a direct contribution of £25 to a local club.
The offer is open to all current BSAC members and runs alongside blue o two's ongoing member discount of 5% on holidays. So not only will members save money on their next dive trip, but their club's coffers will get a boost too.

To illustrate the saving…a full charter trip onboard blue o two's M/Y Blue Horizon in the Red Sea can cater for up to 26 divers. Based on this trip a club would receive their standard 5% blue o two discount plus a payment of £650 in cash to the club.
Blue o two managing director, Jason Strickland said:
The UK diving community sits at the very heart of our business and we aim to support it whenever we can. We are launching this brand new scheme to honour that pledge.
BSAC's marketing manager Debbie Powell said the new offer underpins both blue o two's and BSAC's commitment to supporting grassroots diving and club activity:
blue o two is a great partner for BSAC as we both want to support and grow the British club diving community. This is an extremely generous offer which could prove to generate significant sums for clubs.
More information, including full terms and conditions, can be found on the BSAC Travel Partners page.
Image: Dray van Beeck (Egypt)