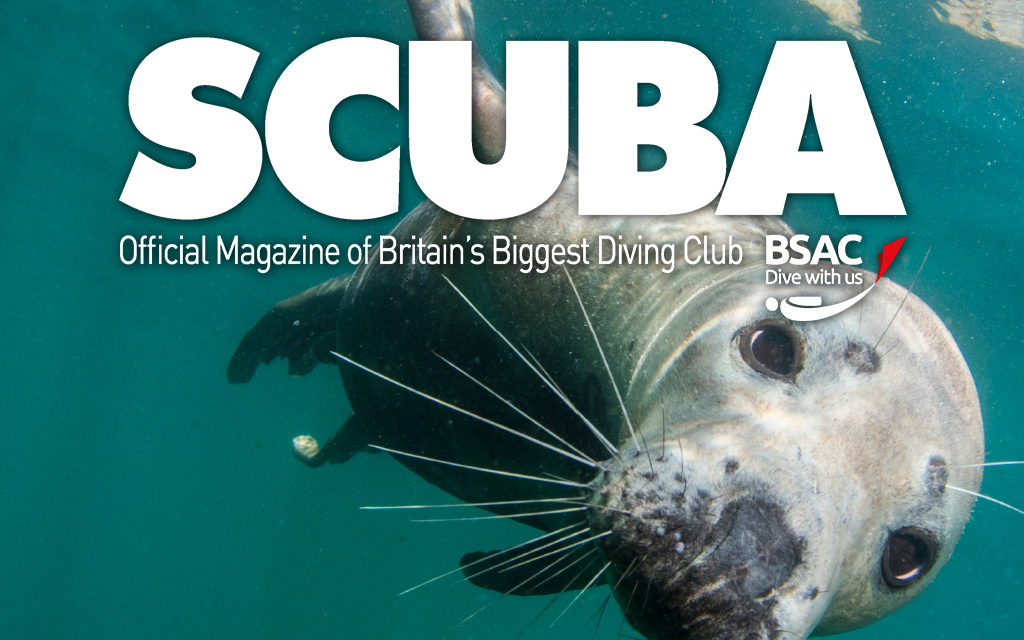 August iSCUBA puts the spotlight on 70m Plymouth wreck, SS East Point, and her history, along with lots of other fantastic features.
Welcome to this month's iSCUBA issue with exciting features, BSAC news, updates from the diving world and so much more...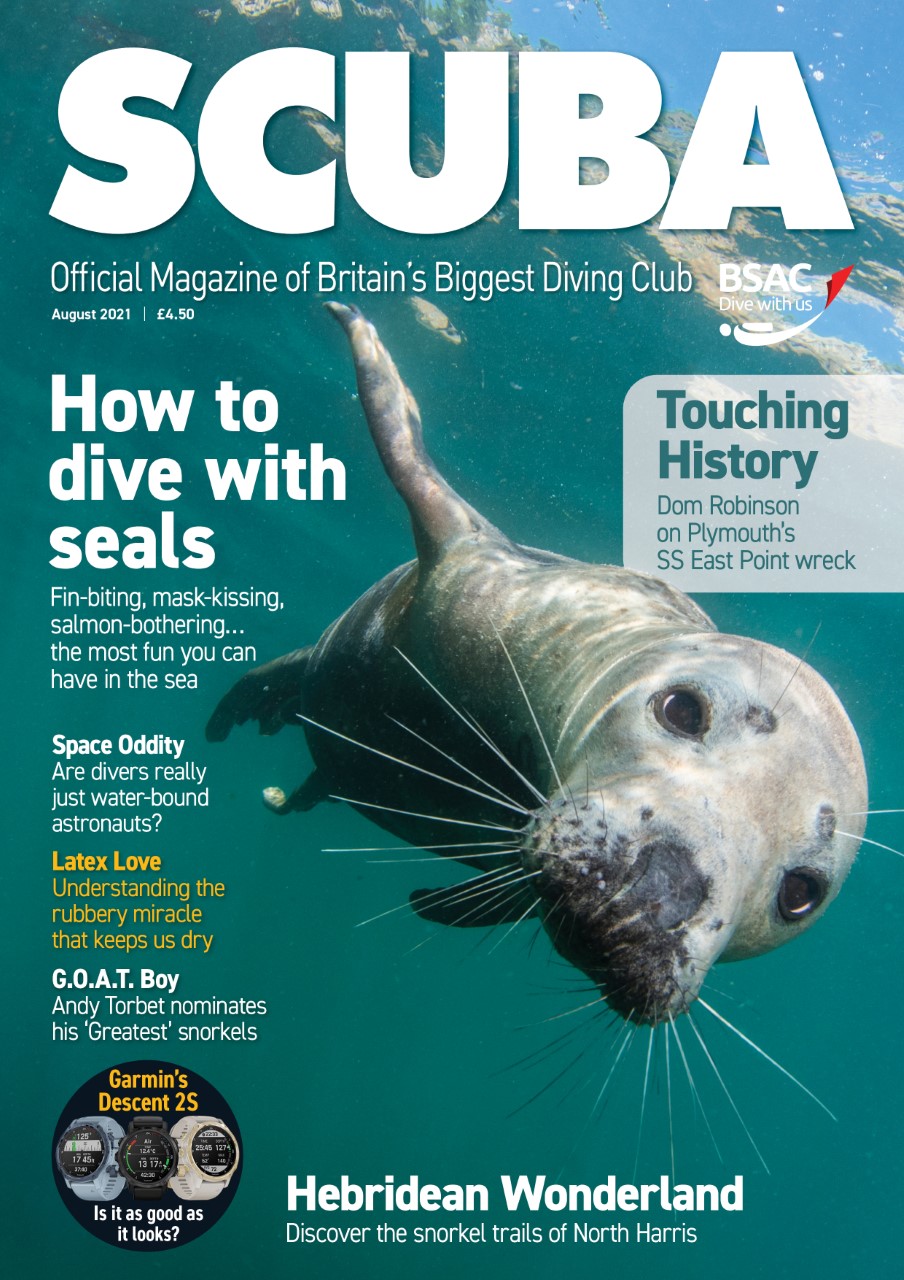 August issue highlights
Discover the history of Plymouth wreck,

SS East Point

, with BSAC Military Advisor Dom Robinson – pages 36-41

Vincent Johnson finds plenty of

snorkel trails

on club diving trip to Harris, NW Scotland – pages 28-31

How to safely dive and interact with the UK's

grey seals

from SCUBA editor, Simon Rogerson – pages 42-49

Regular columns from Michelle, Kirsty, and Yo-Han look at space exploration and diving comparisons, scuba superstitions, and drysuit seals – pages 14-18


How to access iSCUBA
Please check that you are signed up to receive emails from BSAC. Go to your MyBSAC page and click on 'Email preferences' to manage your emails from BSAC. You will be able to view iSCUBA online (by clicking on the main link in the email), or all members can now access all copies of iSCUBA via their MyBSAC page.
If you have any problems accessing iSCUBA, please do let us know at marketing@bsac.com.
Missed an issue?
You can access all 117 issues of SCUBA magazine through online magazine host Joomag, as well as the last year right here on bsac.com in the iSCUBA archive!
Moving forward
In December, we told members that SCUBA was to become a bi-monthly printed magazine, alternating with a digital edition, as part of a phased return to print for the magazine. This is in part because SCUBA's advertising revenue has not yet bounced back to pre-Covid levels as the diving sector continues to be impacted by the pandemic.
BSAC's CEO Mary Tetley said:
From the feedback we have received, it is clear how much members have missed the printed SCUBA. While we are not yet able to provide you with your member magazine in a full printed form every month, we believe this positive development is a step in the right direction.
We will continue to monitor this situation and work closely with SCUBA's publishers, In2 Publishing, to maintain the high standard of SCUBA you have come to expect.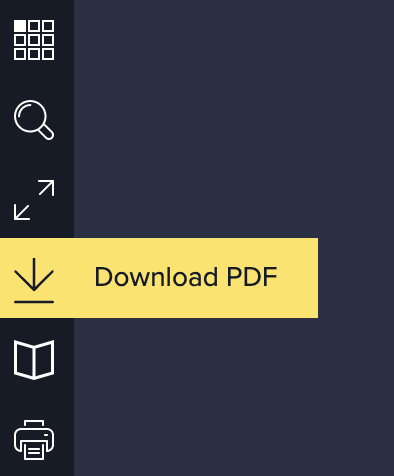 Want to download the magazine as a PDF?
This is downloadable through the Joomag website. Just open the magazine and click the download button on the top left-hand side.