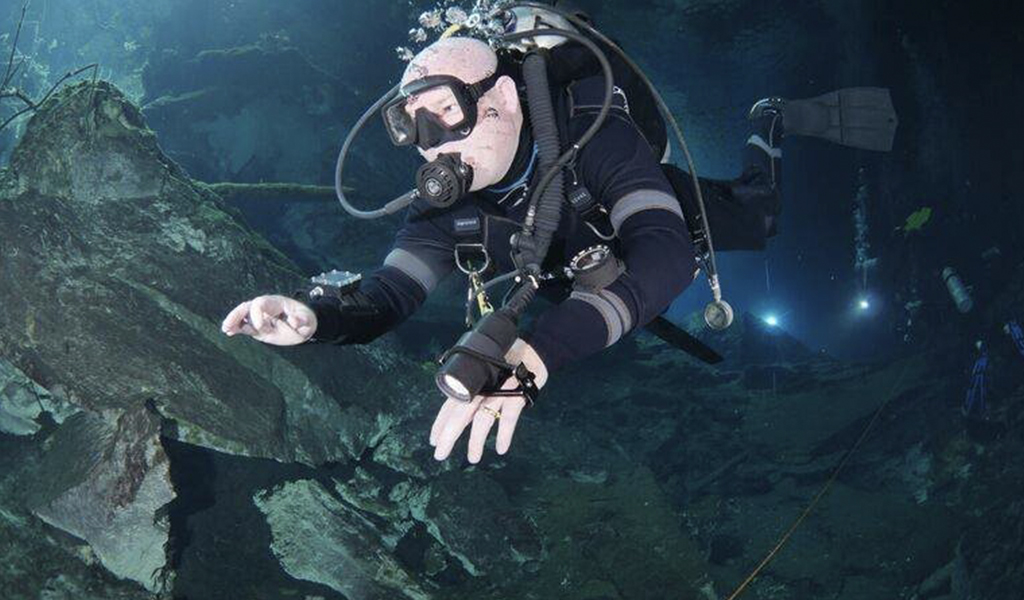 BSAC member Nick Lyon has been awarded a prestigious Fellowship of the Explorers Club. The recognition comes after an eventful diving career of nearly 40 years, chronicled in two widely praised books plus, of course, his regular writing for SCUBA magazine.
Founded in New York in 1904, the Explorers Club exists to collate stories of exploration and discovery; its list of Fellows includes Sir Edmund Hillary, Buzz Aldrin, Sylvia Earle and James Cameron. Membership is granted to people who have led a career of exploration, coupled with a record of publicising their particular field.
Nick said:
In my case, the writing, TV and radio stuff and of course my wreck hunting were the reasons I was awarded the fellowship, along with some polar exploration.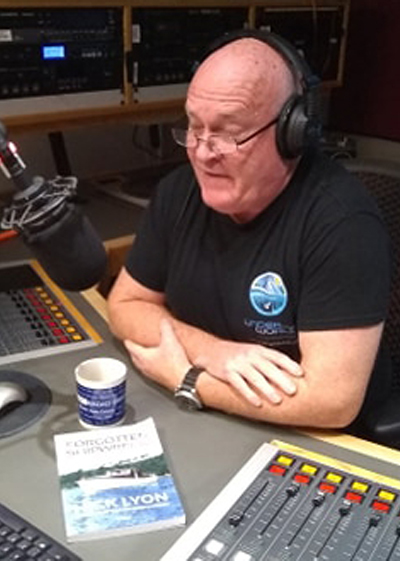 His application for membership was sponsored by two existing members, and the Explorers Club were so impressed by his CV they upgraded him to Fellowship status.
Nick has been a well-known figure on the British diving scene for many years, serving as a BSAC Instructor Trainer and Regional Coach along the way. In addition to his writing for SCUBA magazine, he has authored two acclaimed books, his memoir A Diver's Tale, and The Forgotten Shipwreck, which looks at the tragedy of the Darlwyne, a pleasure cruiser that disappeared off the Cornish Coast in 1966. He is currently working on his third book with a publisher already lined up.
In recent years Nick has been based in Orkney, where he has been skippering the Valkyrie liveaboard. However, his time at Scapa Flow is coming to an end and he is planning a return to Cornwall for 2021.
The BSAC network is working together to keep people connected to the sport. With online training, special interest webinars, competitions, support to clubs and the trade, and much more...we'd love you to join us.