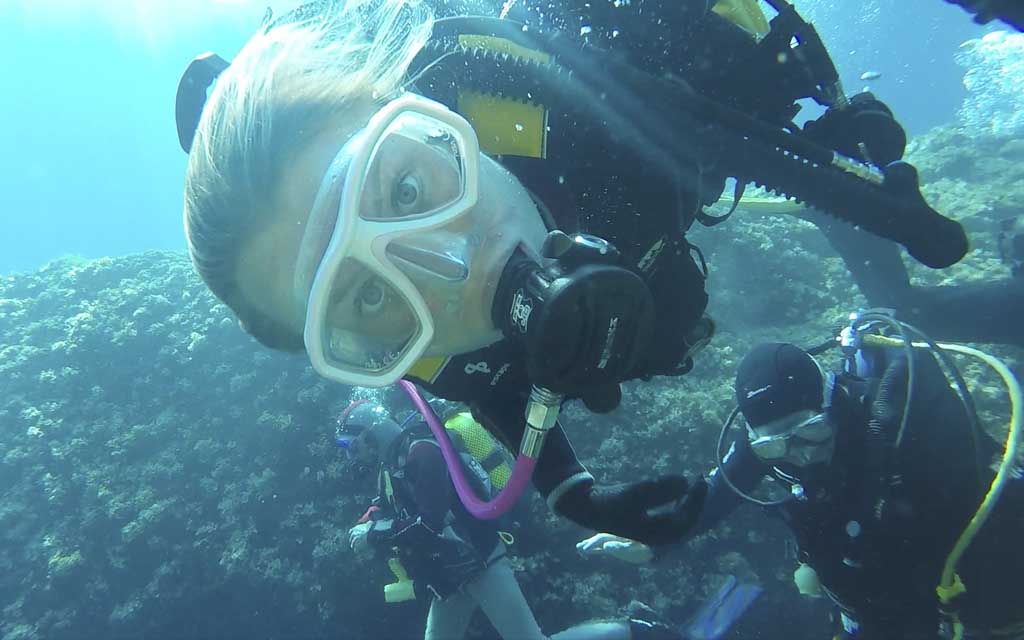 Keep up with our new BSAC blog writer Alice Gornall, Chair of the Loughborough Students Union Sub Aqua Club (LSUSAC), as she takes us along with her on her journey as a newly qualified Open Water Instructor.
Hi! I'm Alice. I've just qualified, with a merit, as an Open Water Instructor – well, technically October but who's counting! This blog is going to follow me as I juggle final year Chemical Engineering with Open Water Instructing (AND a social life AND keeping fit AND keeping up with friends and family…yes, its possible!).
I'm currently studying at Loughborough University so I'm within the BSAC East Midlands region. I'm the Chair of the Loughborough Students Union Sub Aqua Club (LSUSAC) and between my committee, my instructor team and myself (most of them are pictured below) we have 21 Ocean Diver, 13 Sports Diver and 6 Dive Leader trainees to look after this year!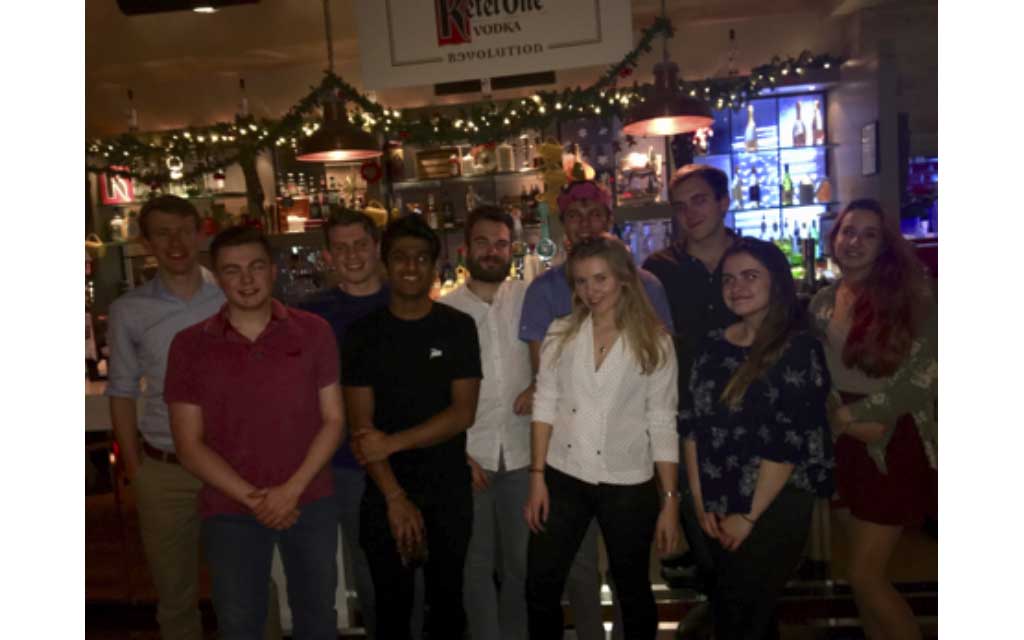 Over summer, I worked in Croatia as a Dive Guide and Centre Assistant so I'm hoping that those experiences, with a range of different divers, will help me manage in my role as Chair this year and our students.
In terms of new students, our academic year starts in October and after the Freshers' Bazaar and initial introductions to the club, training begins in November. We meet every Wednesday for lectures and pool sessions, and in the first semester have run the Ocean Diver and Sports Diver course. If you fancy joining us drop us a line and pop along to a club night. Our busiest week in the pool saw 20 of us in training which was great fun sorting kit for!
Semester 1 was pretty busy and successful for us in terms of training; 90% of our Ocean and Sports Divers passed their test and we have completed the Sports Diver pool session and we're up to OS4 for all our Ocean Divers. We also finished off 4 Ocean Diver qualifications from last year prior to the semester starting! We're currently on pause for exam period (until the end of January) but will be back to it on the 8th February! We've also had some socials including Pub Diving (a take on Pub Golf) and our Christmas meal.
For now, I need to get back to revision but keep a lookout for the next post as we look to finish off our pool training and get our Freshers into Stoney Cove!!
Read Alice's next blog: Life as a newly qualified BSAC Open Water Instructor
If you're interested in blogging or vlogging (video blogging) for bsac.com, please email marketing@bsac.com with your contact details and ideas so we can work together.