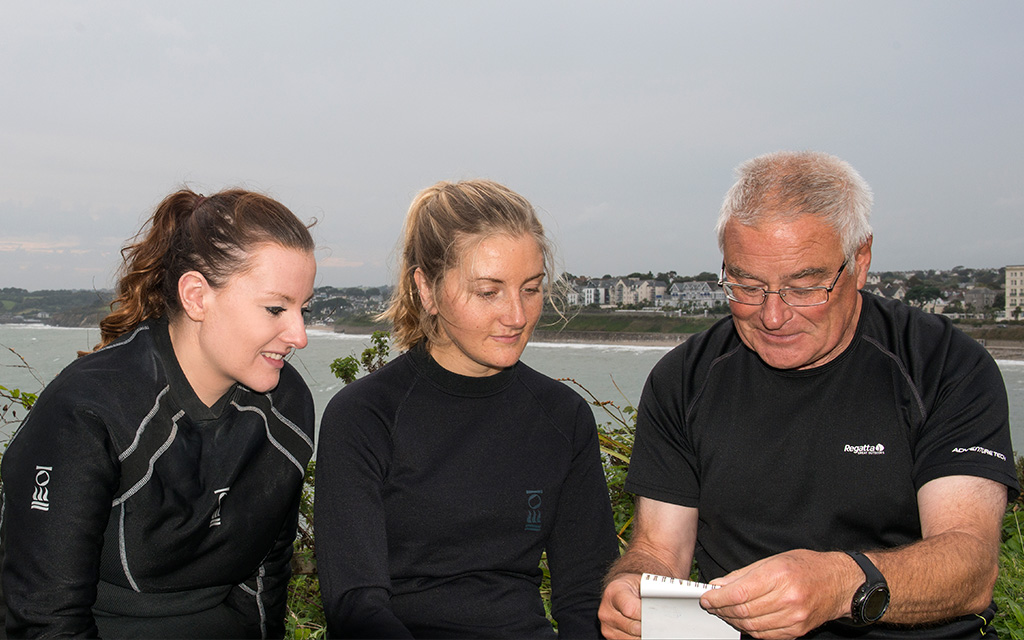 We all need a little help from time to time. And as a member, you have direct access to a wealth of guidance and advice on all things BSAC diving and snorkelling whenever you need it.
From renewing your membership to running a club, progressing your training or a medical question relating to your diving, advice and support from BSAC is a phone call, email or click away.
At BSAC HQ, the team includes membership experts, branch administration and marketing support, training and safety advice, and course guidance. Meanwhile, the BSAC Regional teams can provide practical support for your own diver or instructor training and development, as well as help clubs with their in-branch training or general management.
Here are just some of the ways the HQ and Regional teams can help you get the very best out of your BSAC member experience:
Supporting your membership
Whether you are a new member or renewing for another year, BSAC HQ can help with any aspect of your membership and benefits. Email the membership team.
Help for clubs
Both the HQ and Regional teams can guide Branch Officers and instructors in the day-to-day running of their club, including support for clubs short of active instructors, providing marketing advice and resources such as promotional materials for try dive events and guidance on welfare, safety or branch-related issues.


Diving and training
The Regional and BSAC HQ teams are a fantastic go-to if you need extra support or advice on your diving and skill development progression. They can guide you through what courses are on offer and how to book, how to get started or build on existing skills. The Regional Teams can also help your club facilitate specific training or provide additional opportunities to consolidate your skills. Email the diving and training team.
Online resources
As well as one-to-one support and advice, the BSAC HQ and Regional Teams also offer a wealth of free practical guidance for members, instructors and clubs that's easy to access and could be the starting point to getting the information you need.
Find more information on the advice and support from BSAC HQ and how to get in touch!
Get to know the regional team
Find your BSAC regional team and get in touch with any queries.