Love tech diving? Join BSAC's growing family of Tech Divers (from all agencies) covered by the best Liability insurance policy for technical diving on the market.
EUROTEK special offer: Join online by Sunday 9 December and get an extra 25% off (paying just £51.75)

You'll be insured when technical diving in the UK and on holiday with BSAC Direct membership, as long as you are diving within your qualification, whoever you are qualified with (TDI, PADI, GUE etc). No need for BSAC training.

BSAC Membership benefits Tech Divers...

Liability insurance covers ALL agency tech divers (TDI, GUE, PADI, IANTD etc), diving within existing qualification



Train with us, DIVE with us



Save £100s on dive kit and travel



319 clubs with rebreather divers



Dorothea (deep quarry) access available



Programme of Technical Diving Expeditions



Technical Diving for All
Get Adult Membership for £69.00 £51.75 for 12 months
Why 25% off? Well, EUROTEK only comes around every two years! And of course, we're always looking to grow and support our diving community. As such BSAC is offering 25% off BSAC Direct membership plans!
Included in your BSAC Membership plan

Worldwide Diver Insurance; diver to diver cover, rebreathers, technical diving, mixed gas, nitrox, wreck diving plus lots more

Exclusive benefits and prices with leading scuba travel companies and scuba equipment brands...


Big discounts with outdoor brands and huge saving with Volvo...


Make the most of BSAC Plus, a discounts scheme that could save you hundreds of pounds on thousands of items you already buy...


Support our campaigning and mission to grow scuba diving in the UK

Access to nationwide training events

Monthly subscription to SCUBA magazine

PLUS loads more member-exclusive benefits
Photo by Marcus Blatchford, BSAC Tech diver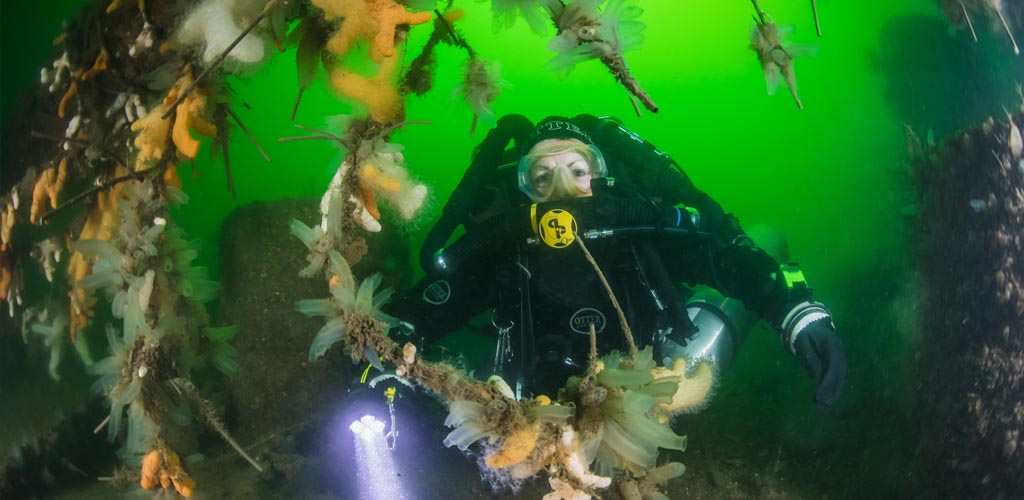 Join today to get 25% off your BSAC membership for a whole year!
What our members say ★★★★★
Member Peter Routledge joined BSAC as a PADI and TDI Technical Diver and Instructor. On technical diving with BSAC Peter said:
I've enjoyed joining a team of like-minded tech divers and have been on some well-organised tech expeditions showcasing fantastic adventurous diving right here in the UK
Terms and conditions
This offer is available until 12:59 PM on Sunday 9 December

2018.

BSAC membership plan available for 25% discount - Adult

BSAC Membership plan - scuba divers over 18 years +