We are on a mission to discover where colonies of native flat oysters (Ostrea edulis) are or were present in the UK. Here's a handy guide to help you identify them!
This image shows an intertidal native oyster (left) with a pacific oyster (right).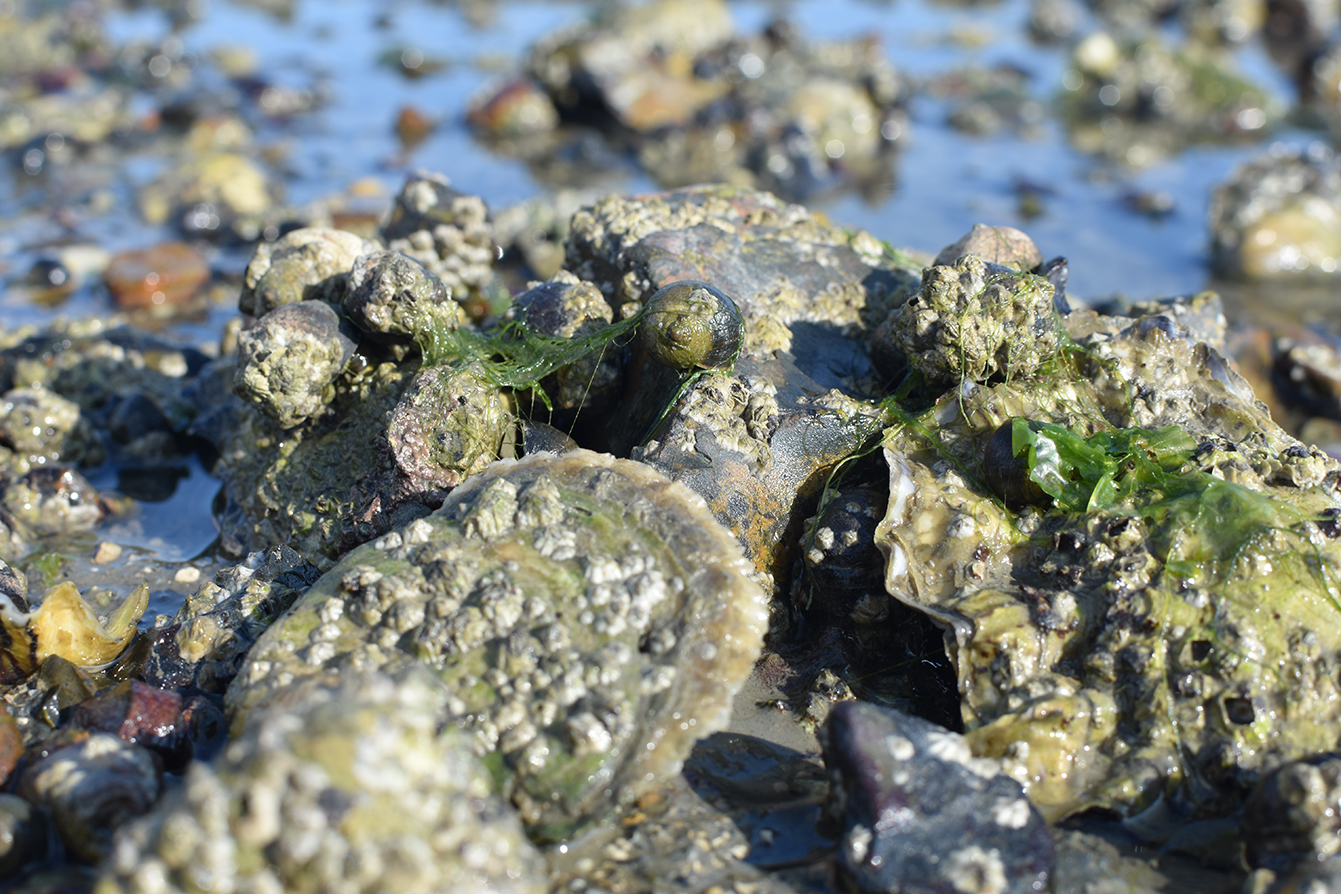 If you have come across live native oysters or shells in the wild, please record the details in our online form. This information will help inform plans to protect existing colonies and restoration projects.
Native oysters can be difficult to spot amongst their surroundings and can be confused with pacific oysters (Crossostrea gigas) which we are also interested in. This quick start picture guide should help you get tuned in to what you are looking for including competing organisms like the slipper limpet (Crepidula fornicata) and one of their predators, the oyster drill (Ocenebra erinaveis).
Native oyster (Ostrea edulis)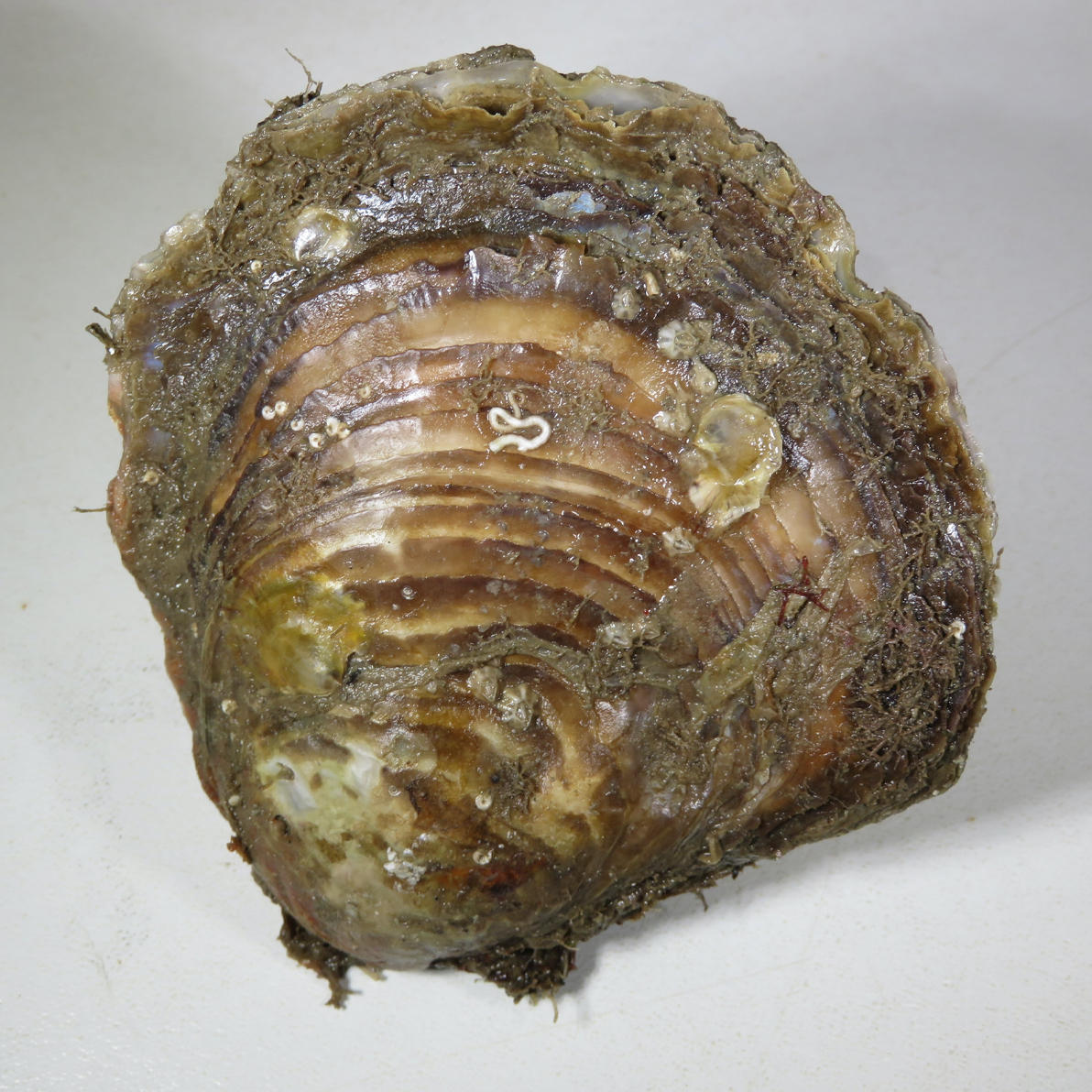 Both sides of the oyster are relatively flat, while the shell is more smooth and round than a pacific oyster.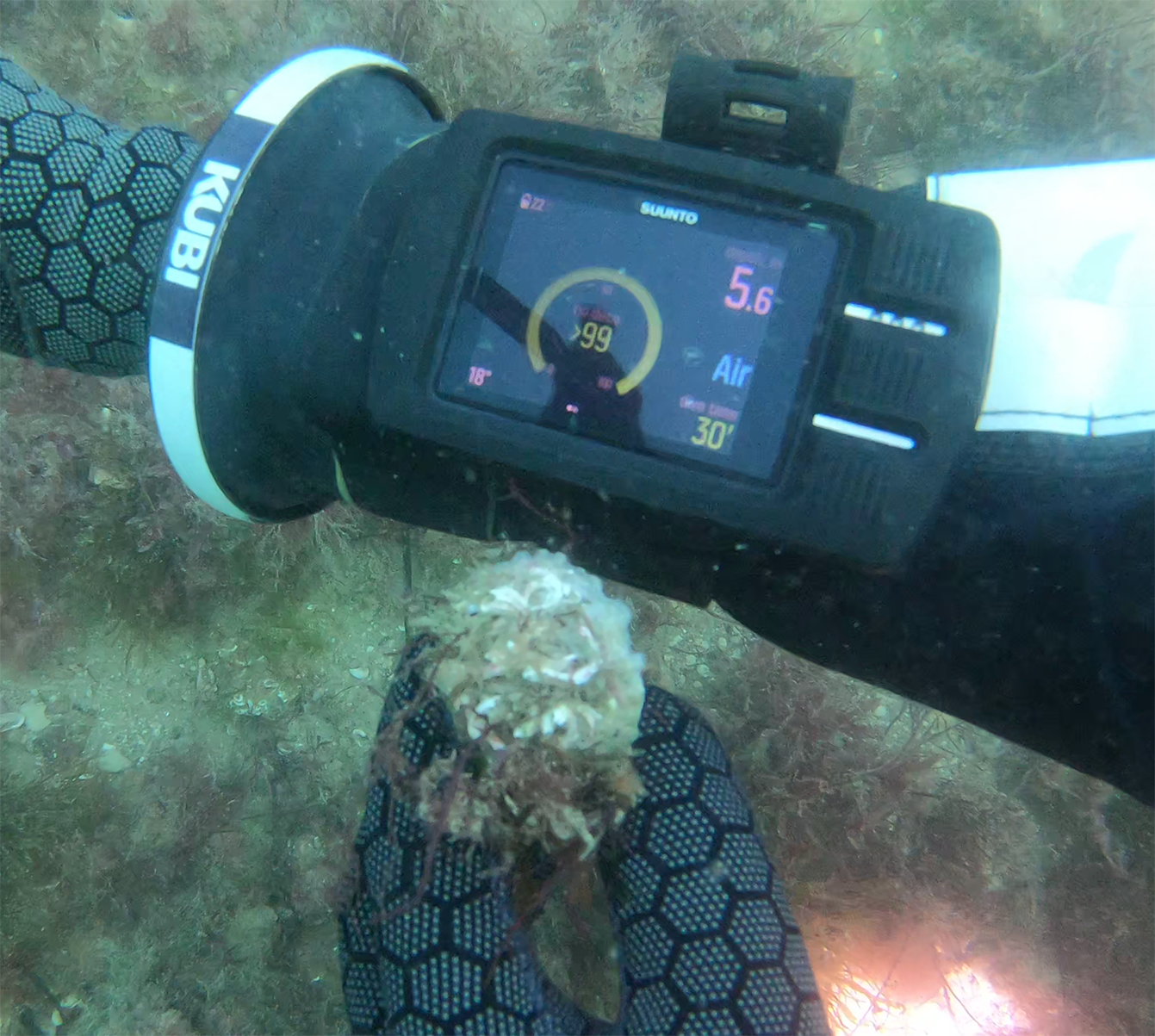 Juvenile native oyster next to dive computer for scale and depth – this sort of image is really useful for our research.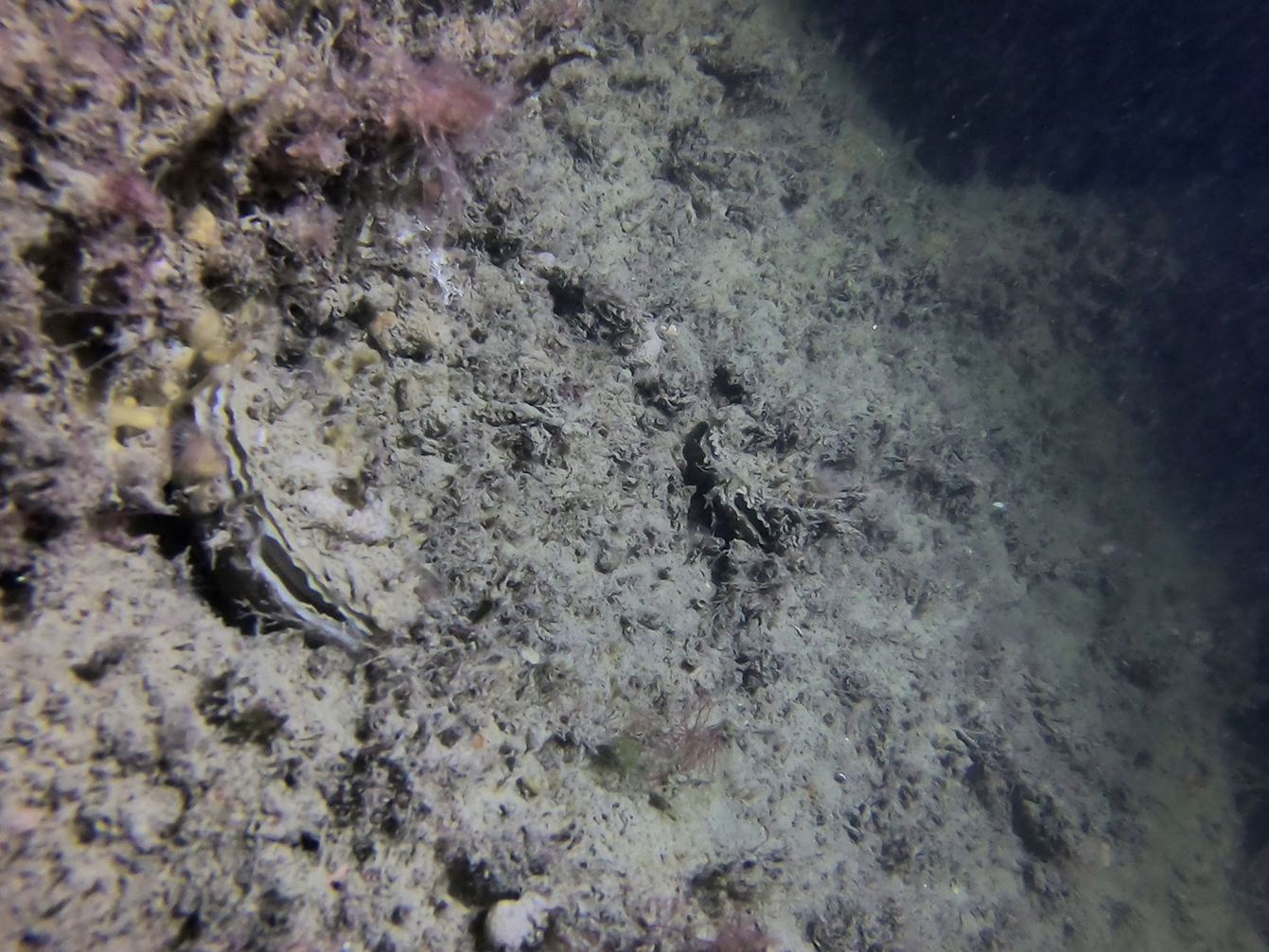 Native oysters on wreckage of ship's boiler in 30m of water.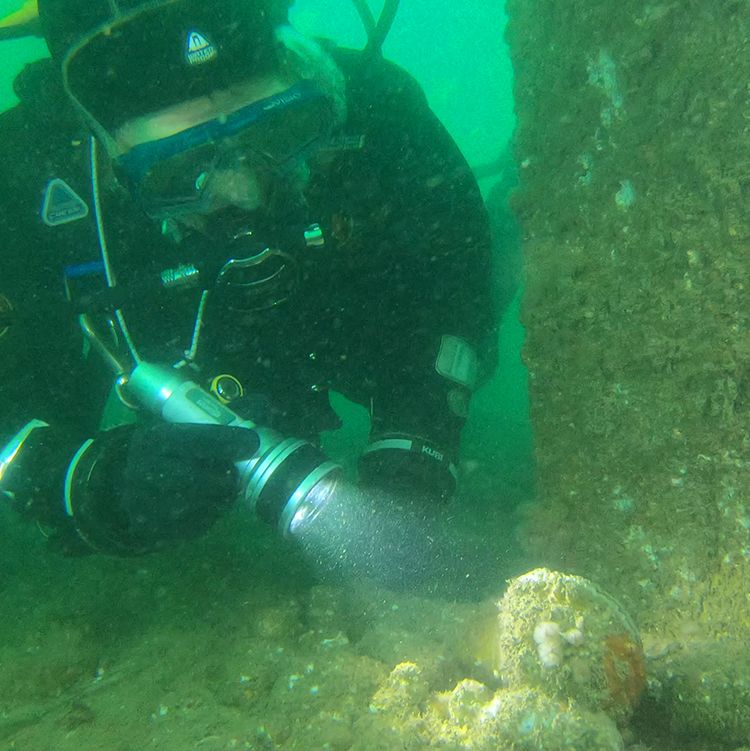 Native oyster in shallow water under a pier.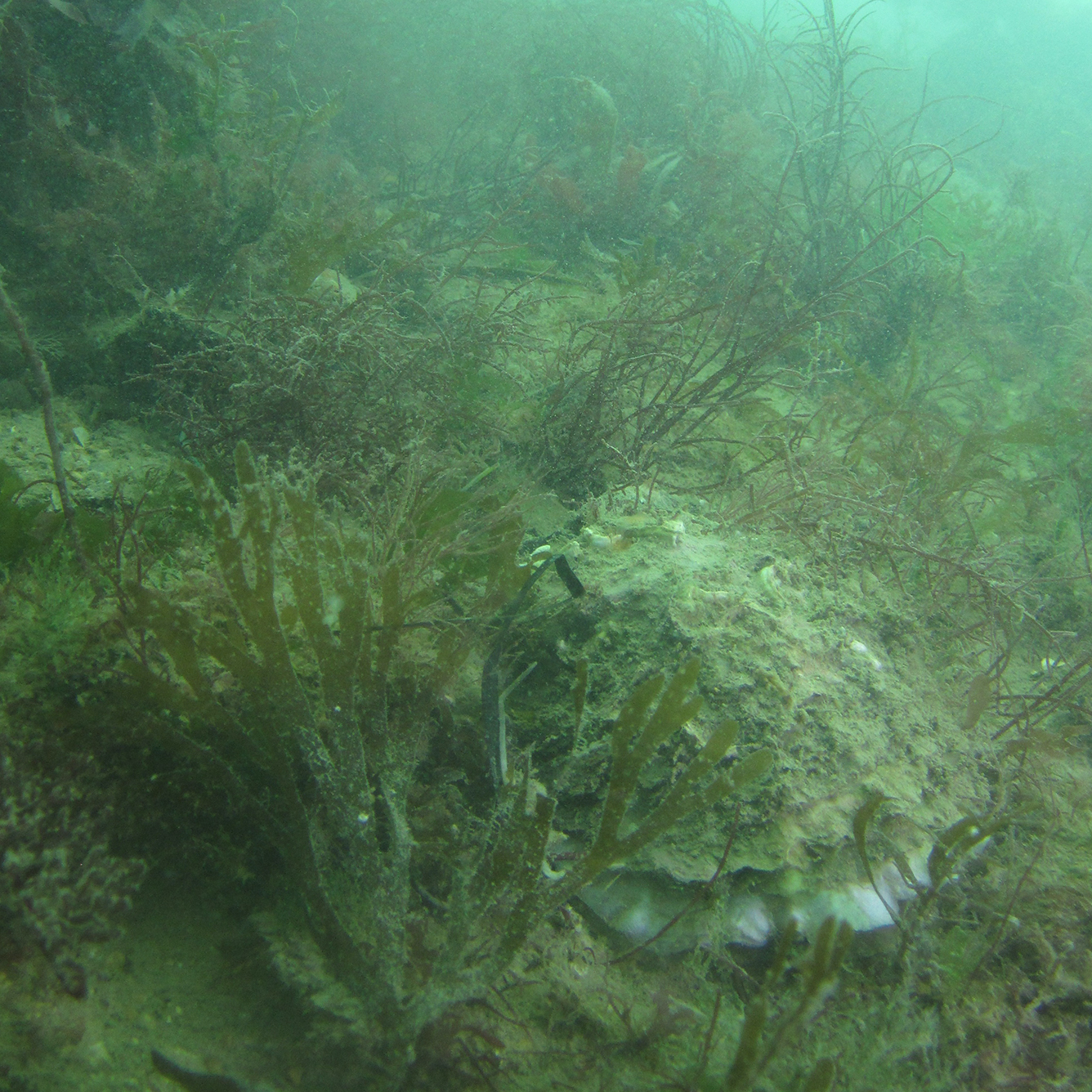 Native oyster in shallow water under a pier.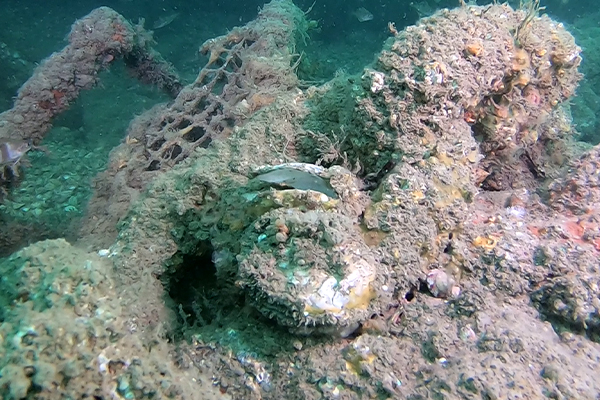 Native oysters inside a shipwreck in shallow water.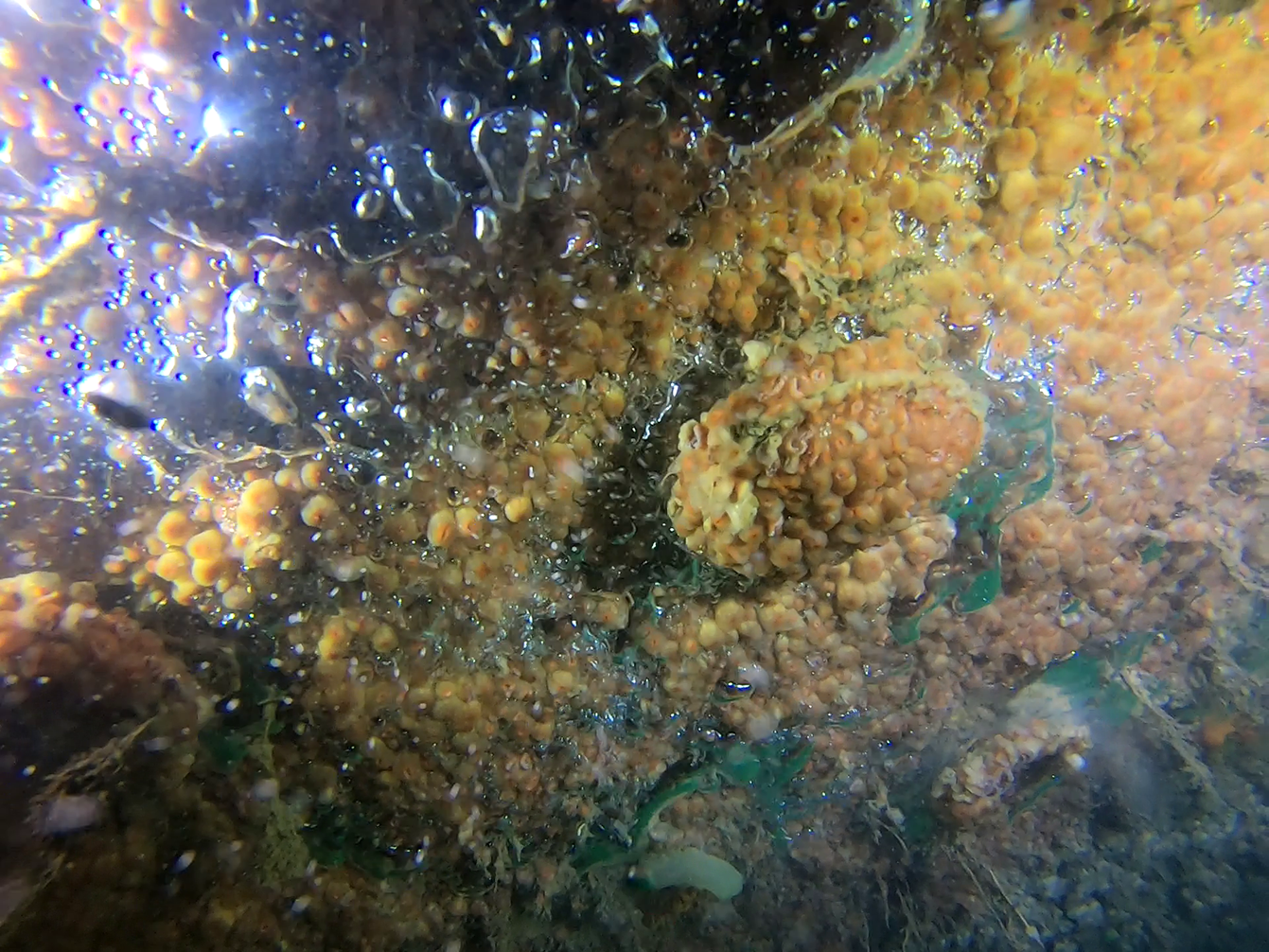 Upside down native oyster inside a wreck covered in sponges.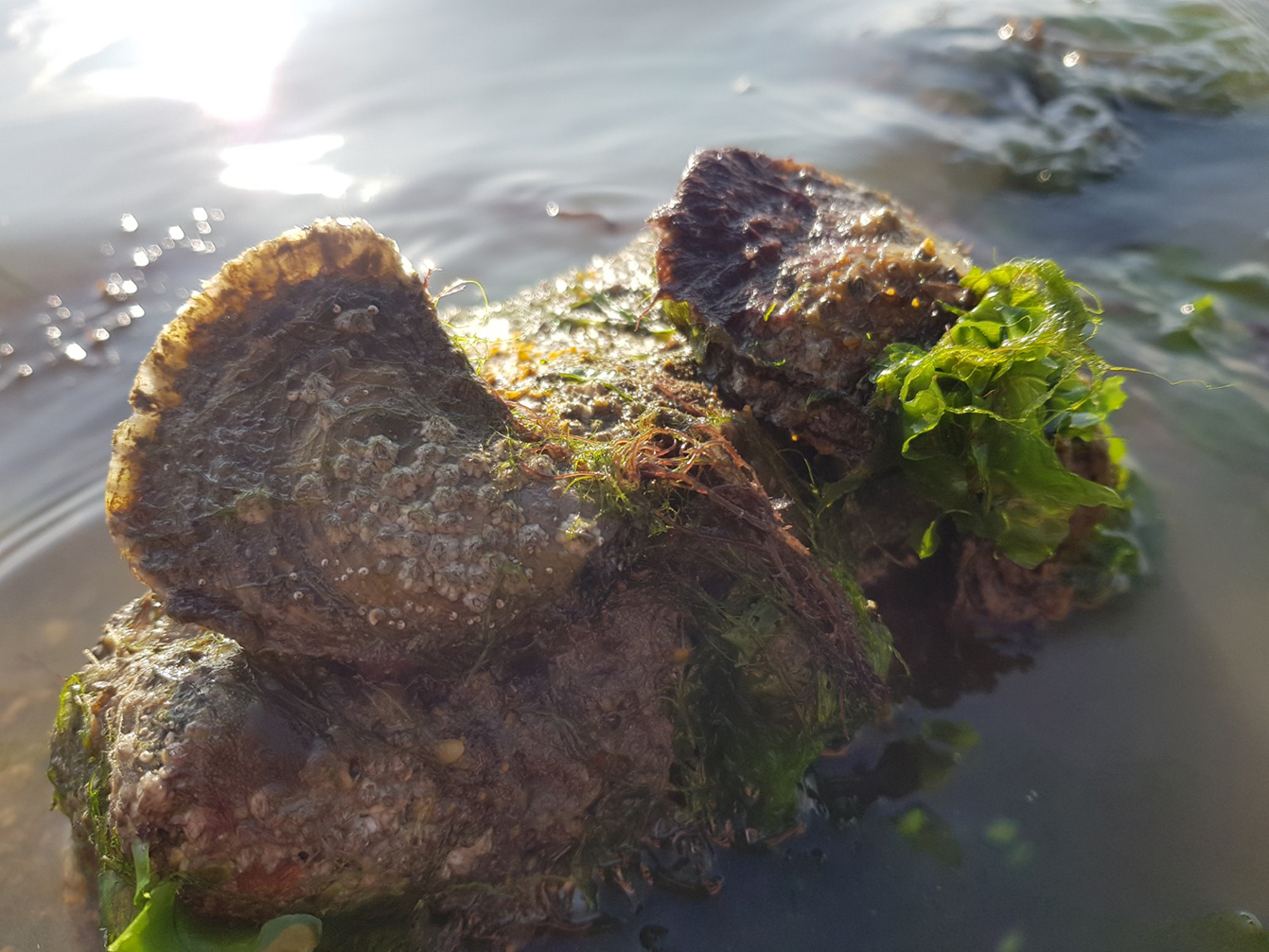 Intertidal native oysters.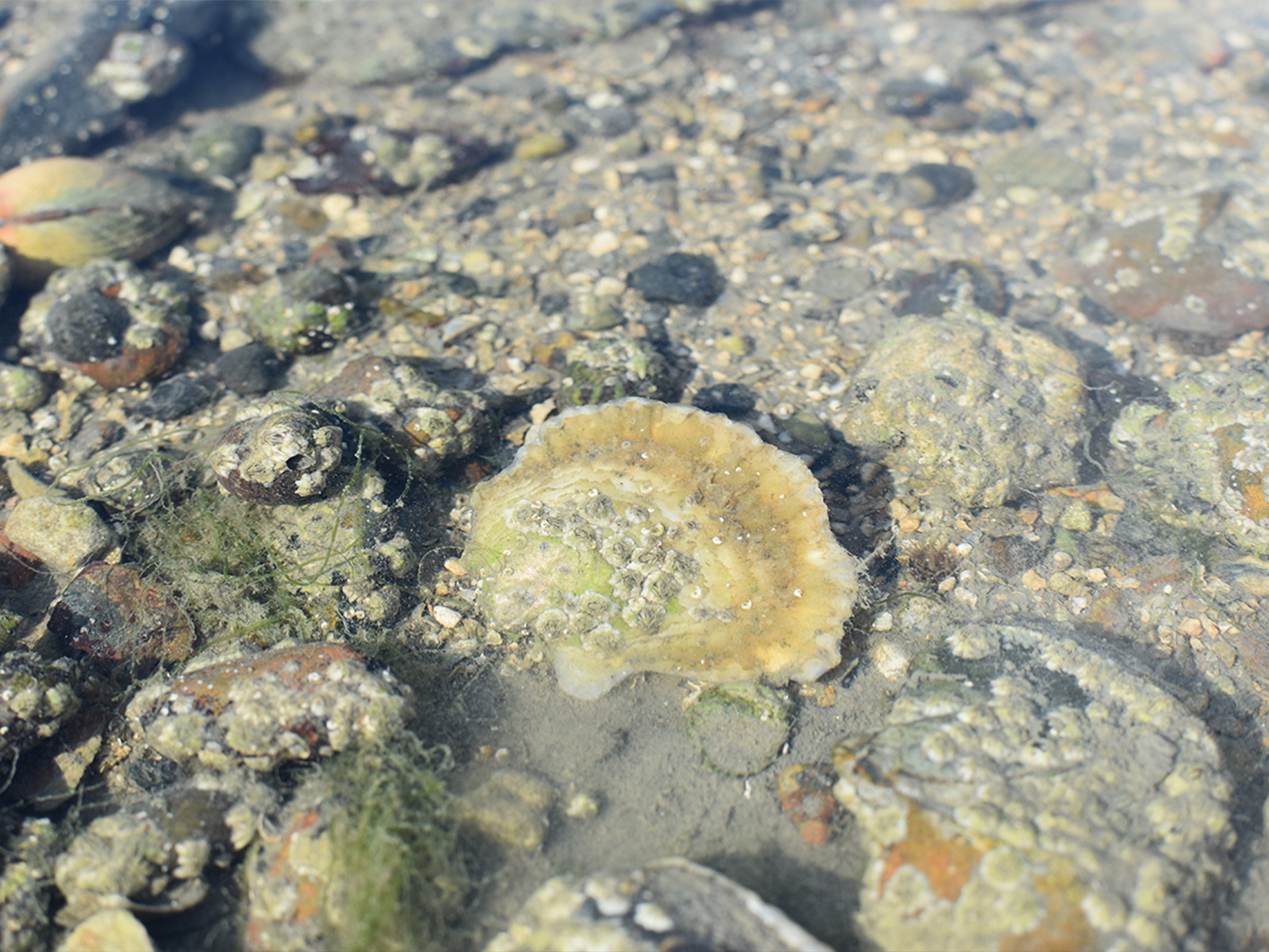 Intertidal native oysters.
Pacific oyster (Crossostrea gigas)
A pacific oyster has a much more elongated shape than the native oyster, with one side slightly convex while the other is flatter.
Pacific oysters are often found intertidally.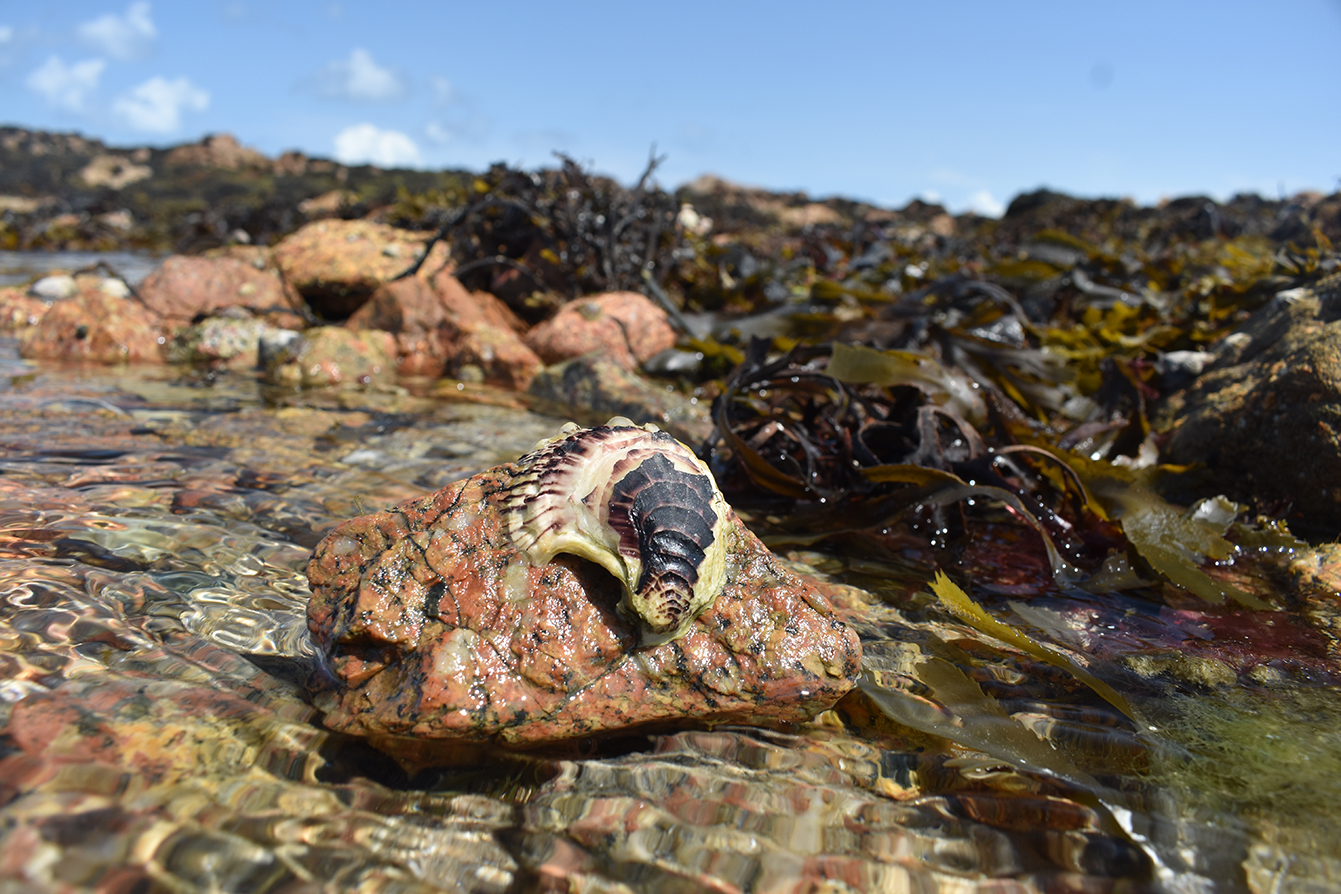 Pacific oyster settled on a rock.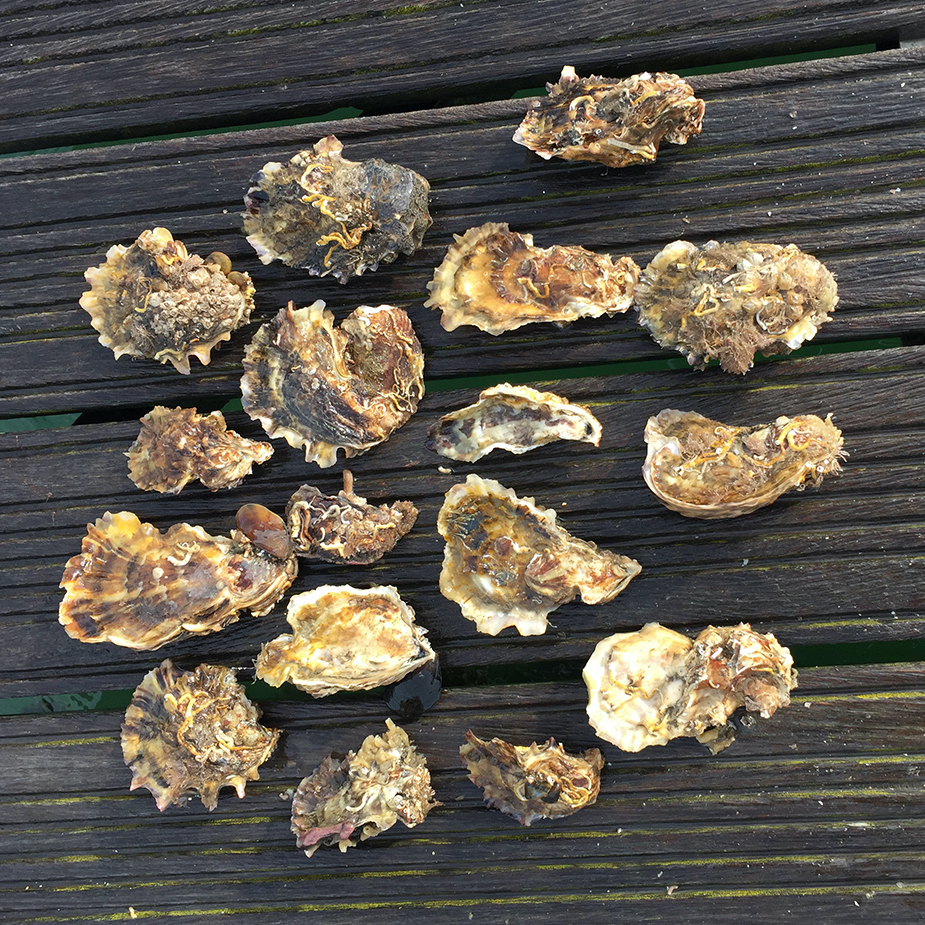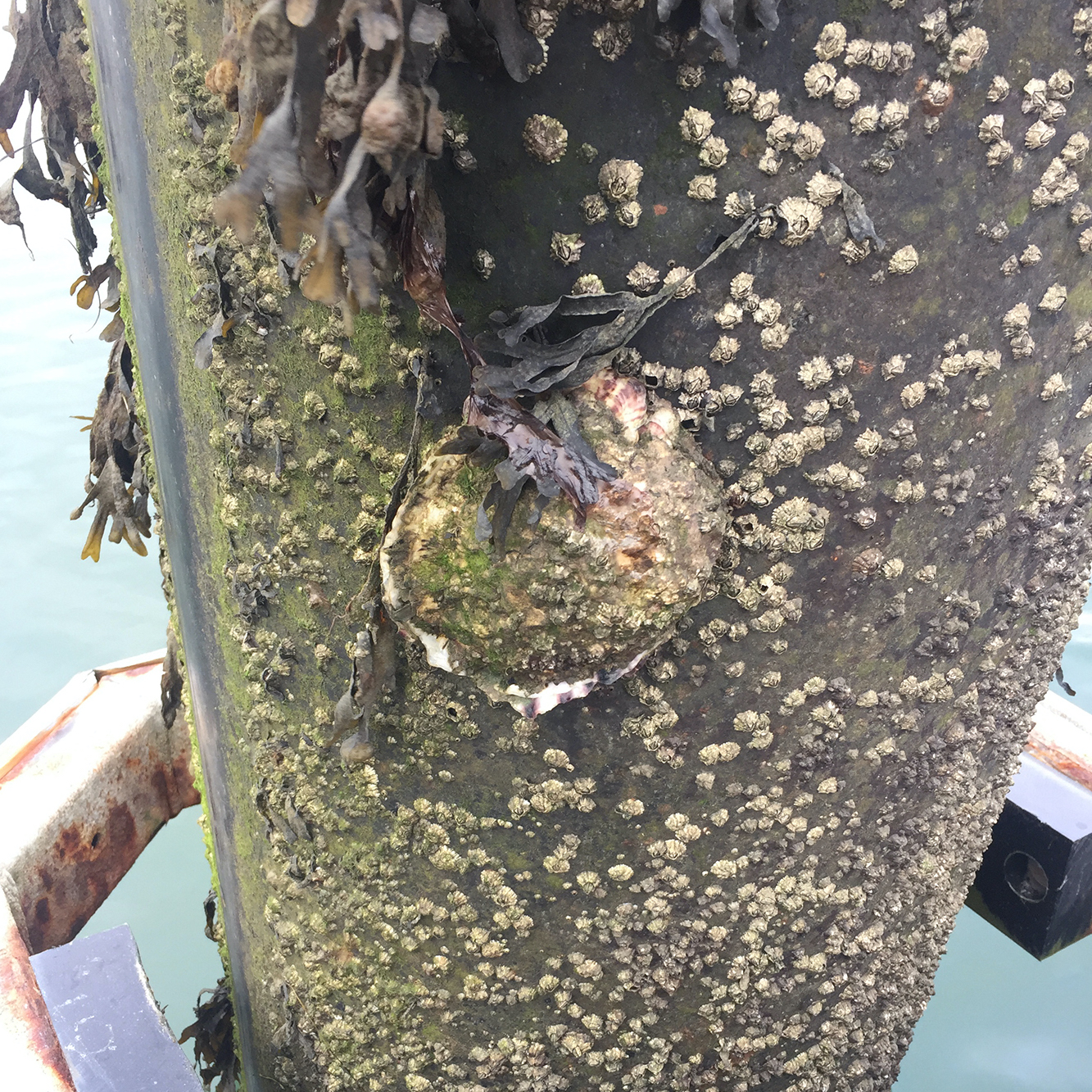 Slipper limpet (Crepidula fornicata
)
Slipper limpet shells
Oyster drill (Ocenebra erinaveis
)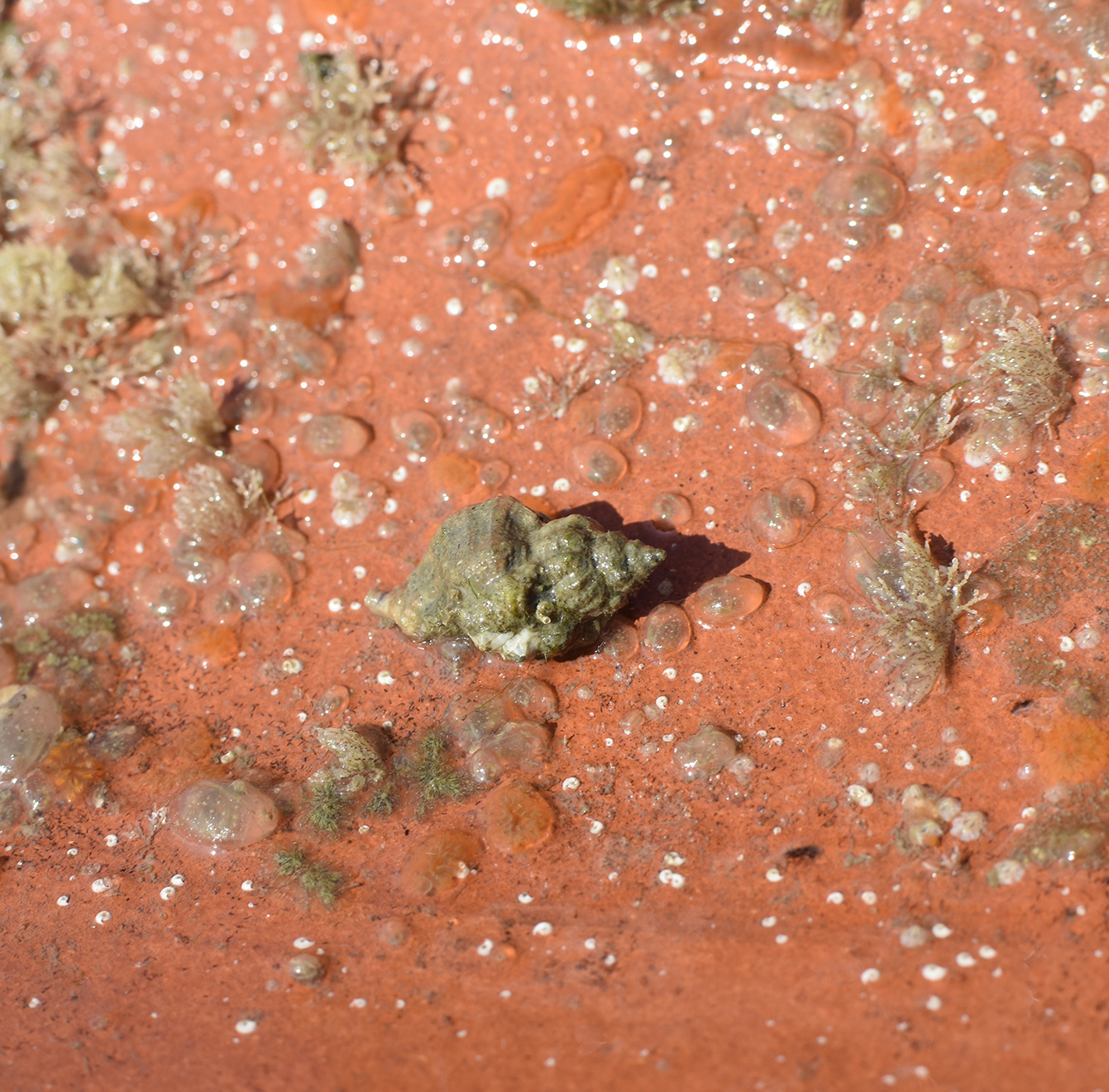 Oyster drill
Images supplied with thanks to Dr Luke Helmer and Andy Hunt.