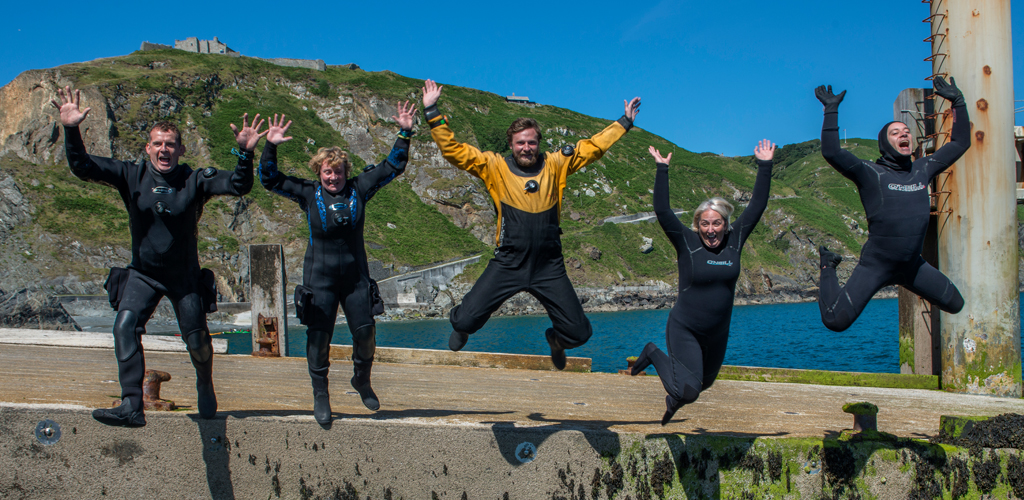 The new BSAC website has been designed to make members' lives easier and to encourage more people into the sport we love, the website content has been updated, condensed, restructured and worked into a great looking responsive website.
Please feedback
We would love to hear what you think. If you have any thoughts, ideas or feedback on the new website please email us.
Further functionality will be added to the website over the coming months, and your feedback could help us with the prioritisation of that work.
Members will benefit from:
A dedicated member dashboard (MyBSAC) to help you get the most from your membership
An easier online system for booking events
Clearer advice and support
Clubs will benefit from:
Instructors will benefit from: