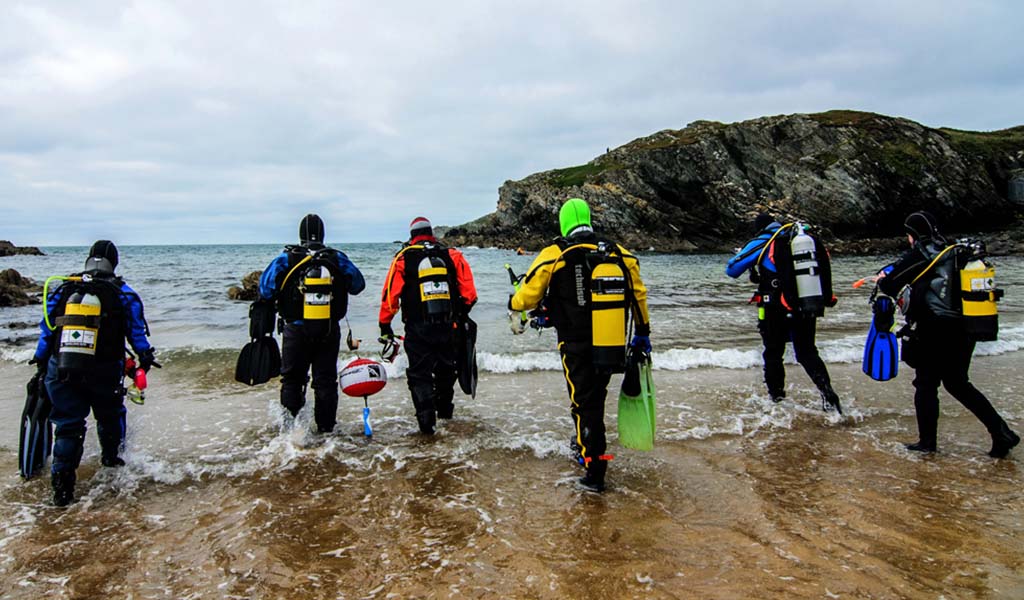 There is still time to vote in the BSAC Council Election 2018, which will see a new Honorary Secretary and four Council members join the team.
Please do take the time to vote – this is your BSAC and the election is your chance to have a say in the future direction and growth of the club.

Closing date for candidate voting is 9.30am on 5th May.

Standing for a BSAC Council position this year are:
Honorary Secretary
Council (four positions available)
How to vote…
BSAC members with a valid email address who are eligible to vote should have been emailed full details of the online voting process for the BSAC Election 2018, including online voting codes and links to the candidate CVs, at the end of March.

Please help us to make sure our email records are up-to-date by checking your details via your 'MyBSAC' member dashboard. You can update your email address online if your records are incorrect.

The successful candidates will take up their BSAC Council positions after the BSAC AGM in May.

As in past years, the whole BSAC election process is being managed by the Electoral Reform Services (ERS) and all eligible BSAC members have now been sent via email or post full details on how to vote in the year's election.
Important note for branch (club) officers
BSAC is keen that as many members vote as possible so please check that your club members have received their voting codes from the Electoral Reform Services Limited (ERS).

If you have any queries regarding the 2018 election and voting process, or have not yet received an email with your voting codes, please email us.