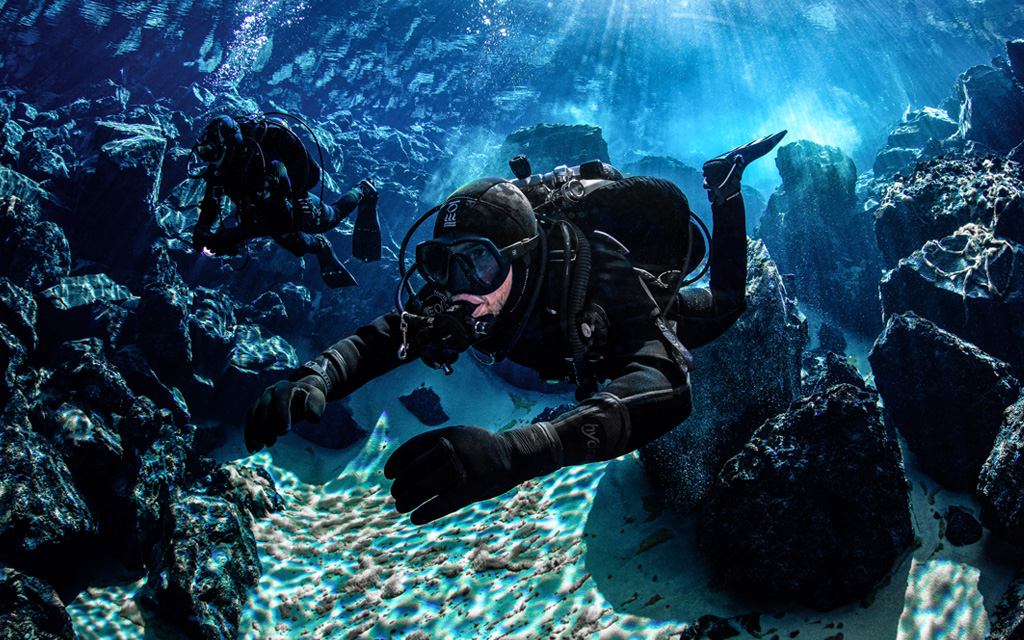 Looking to update your drysuit ready for this year's dive season? Then there's still time to take advantage a fantastic offer from member benefit partner, Fourth Element.
Until the 30 June, members can save £100 on the retail price of Fourth Element's Hydra drysuit, meaning you can buy this popular and versatile neoprene suit for £799.
The Hydra drysuit is ideal as a first drysuit or an upgrade from an entry-level suit. Ideally suited to UK diving, the neoprene suit embodies design features to make it streamlined with as much similarity to a wetsuit or semi-dry as possible. Made from high-density 4mm neoprene, the suit provides warmth whilst maintaining freedom of movement. The suit is available in both male and female versions.
To take advantage of this time-limited offer, BSAC members can either:
Purchase from Fourth Element online

Call Fourth Element directly on 01326 574745
Or purchase via any Fourth Element dealer – a full list of participating dealers.

Members will need to provide your current membership number to access this special offer.

Please note, this offer is not available to those based in North America, Asia and Australia.
Did you know?
As a BSAC member, you can access more exclusive offers like this? And shopping with our current BSAC benefit partners means you could save your BSAC annual membership, several times over!
BSAC member benefit range
From scuba gear, diving holidays and diver insurance, to everyday purchases on food, online shopping and retail with BSAC Plus, learn more!