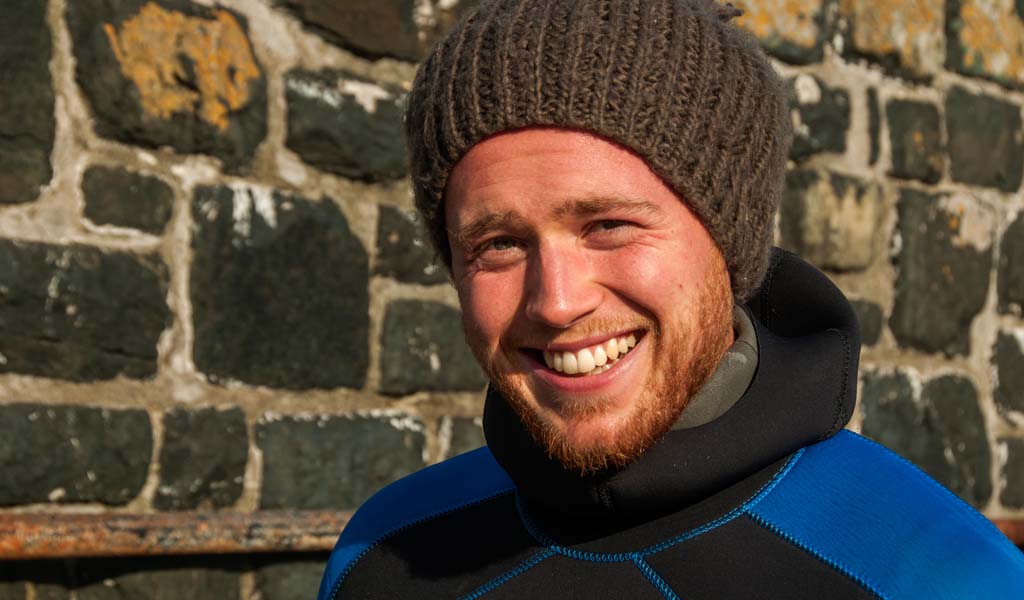 With the ongoing current pandemic of Covid-19 the environment for everyone continues to change and develop.
Most of the world are now in some form of lockdown in order to control and manage the spread of the virus allowing the medical profession to not only manage and treat those with the virus but also to develop appropriate treatments including ultimately a vaccine.

Recreational diving is clearly not an essential activity and social distancing rules prevent group activities. It is encouraging to see that the diving population have taken the rules seriously and in recent times there has only been one report of an individual diving at night under a pier 'fishing'. The individual was 'spoken to' by the authorities who were called to investigate the underwater lights seen by members of the public.
The response by the vast majority of responsible divers is much more encouraging and is a greater reflection on the behaviour of divers.
Staying in contact
One of the immediate reactions to the situation was for clubs to keep in touch with their members. Even before the UK government lockdown clubs were investigating and experimenting with a wide range of means of keeping contact with their members by email, Facebook, Skype and other media methods. It took a matter of days for committee meetings to be conducted remotely. This led directly into questions about training.
Training
Clearly the aquatic environment we all want to enjoy is currently out of bounds and so practical training is not currently feasible. However, students and instructors alike have identified the potential for both online training and general interest sessions that could keep all members active and enthused.

BSAC HQ, regions and clubs are all offering online training webinars for theory lessons, taster sessions and special interest presentations. These are proving popular and demand is significant. BSAC has also taken steps to record training on individuals MyBSAC records to aid verification within the students club or with their instructor.

All of these online activities not only keep members learning and entertained but provide a very important social interaction that the social distancing rules can limit. Please visit the online learning hub.
Planning for the 'new normal'
Although the point where we will begin to ease the current limitations is unknown, now is the right time to begin planning how we will return to the many diving activities when the time comes. This is not just about how and when you can take that holiday abroad you originally planned or how training can immediately start. It is most likely that easing of restrictions will start slowly so thinking about a strategy for different options might be the most efficient approach.

For example, if you are looking for a charter boat trip keep in contact with the skipper so that you are aware of what they are planning once they are allowed to offer their services again (this may also help their confidence to continue). Monitoring the situation with your swimming pool about their plans to reopen and confirm your intention to maintain your normal booking.
Think SAFE – Dive SAFE
Jim Watson
BSAC Safety & Development Manager


Check out this support section which includes tips to look after ourselves and the new online learning hub.