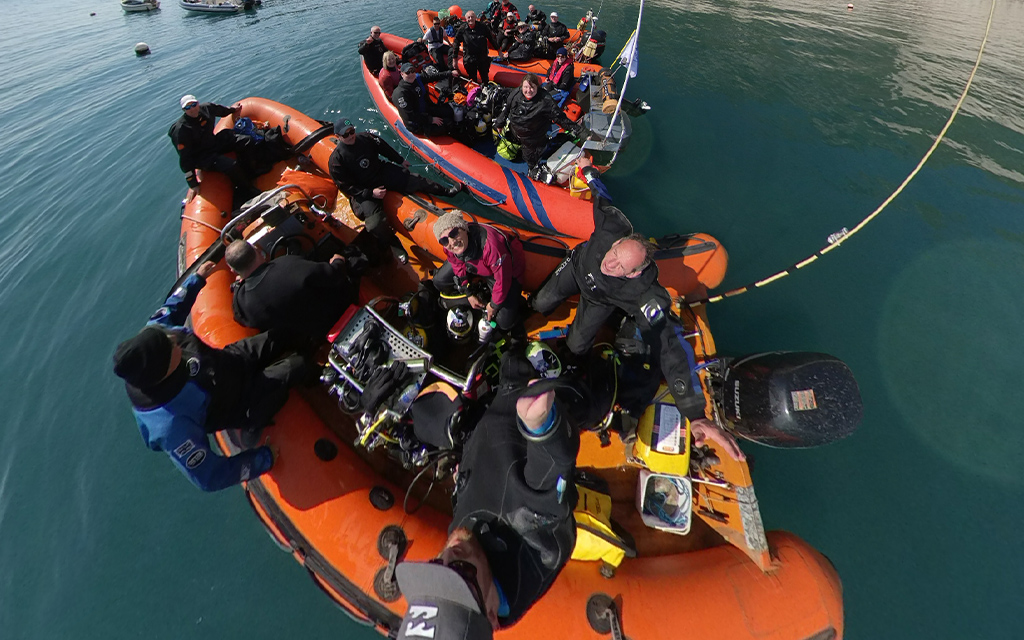 Digital marketing pro? Join us and work at the heart of BSAC's online activity to help grow scuba diving and snorkelling.
We're looking for a Digital Marketing Executive to join us full time to help us develop, manage and deliver key digital marketing projects and initiatives to further the organisation and our sport.
With some exciting work planned as part of the new BSAC Strategic Plan, it's a fantastic time to join the team.
The role requires you to be digitally savvy, highly organised and in possession of strong digital marketing skills to work on the planning, execution and optimisation of BSAC's online marketing.
The work will involve developing and implementing digital marketing strategies, including social media advertising, email marketing, Search Engine Optimisation (SEO), Search Engine Marketing (SEM) and Conversion Rate Optimisation (CRO), to reach and convert new audiences as well as delivering increased value to existing members.
Geography does not matter for this role as many BSAC headquarters staff are now working remotely.
Interested? For more information or a chat about the job, please email BSAC Marketing Manager Debbie Powell.
Download Digital Marketing Executive job spec and application pack


Plus, we are also recruiting for a Communications and Engagement Executive.
Download Comms and Engagement Executive job spec and application pack
Get in touch!
For both roles, please complete the application form and return it by email to Debbie Powell at debbiep@bsac.com by 19 June 2022. Candidates are invited to email or call Debbie on 0151 350 6254 for an informal chat about the role.
If you are viewing this page and the deadline is either too close for you to apply or has already passed, you may not be too late. Please email Debbie to find out.