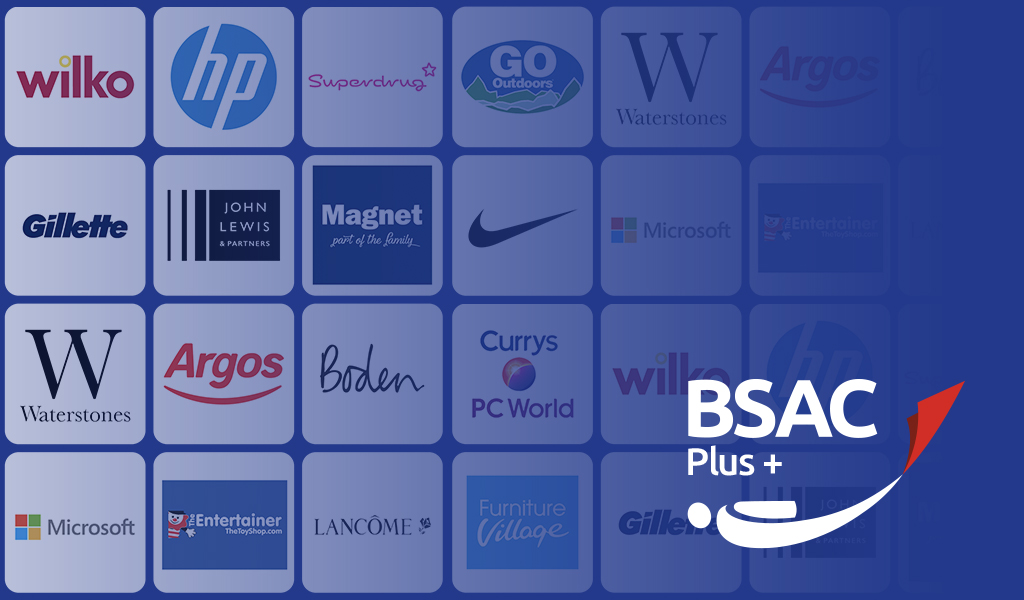 We'd obviously rather be talking about diving right now but as our watery world has been somewhat disrupted, we thought this may prove rather useful.
As a member, you could be making savings on your online shopping with BSAC Plus.
For those of you that don't know, BSAC Plus is a discounts scheme offered to all UK members, saving you money on many things including a whole host of online shopping outlets.

While some of these savings may not be ideal in the current climate (I'm looking at you, travel discounts), now could be a good time to utilise discounts and cashback savings on everyday brands.
Savings are possible on...
Supermarket shopping - up to 6% cashback
Save money on your essential supermarket shopping. You could save with ASDA, Iceland, M&S, Sainsbury's, Tesco and Waitrose.
Gardening and home - up to 12% cashback
Save money on your gardening essentials so you can grow-your-own and enjoy some time in the spring sunshine too.
Reading and leisure - up to 7% cashback
Dive into a new book and escape to another world with great deals at a range of online booksellers.
Work at home - up to 20% cashback
Fantastic deals to make your new working day that little bit easier.
Health and wellbeing - up to 7% cashback
Relax, recuperate and refresh. Deals to help you look after yourself from the inside out.
The BSAC Plus service is available to all members and their families.

More info and sign up