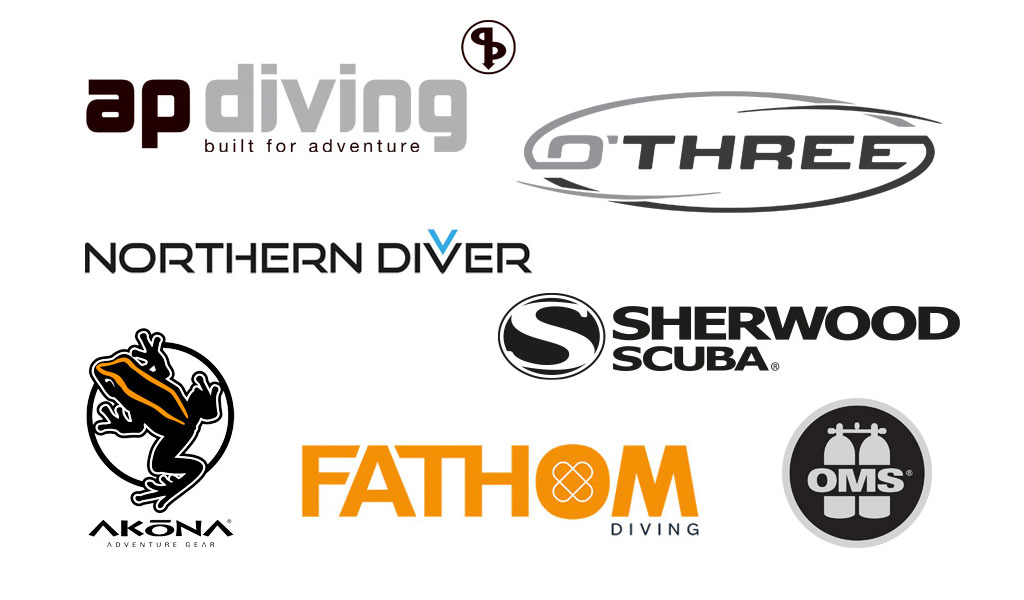 As part of a project to increase the value of BSAC membership, new savings on dive kit have come online for members... and you're making the most of it!
Members can now get exclusive prices and offers with AP Diving, O'Three and retailer Fathom Diving (OMS, Sherwood and Akona). In addition, BSAC is negotiating time-limited offers for members – for example, a recent time-limited offer with Suunto saved members a collective £50,000 on dive computers.

These offers, which cannot be found anywhere else, are going down well. So well, in fact, that in excess of £100,000 has been saved by members collectively over the last 12 months, all due to these deals!

BSAC Chief Executive Mary Tetley said:
We're thrilled to be able to offer greater value for members. It words for both sides; our trade partners are realising the extensiveness of our network and we're managing to offer great deals for members. Watch this space; more offers are in the pipeline!

More on Dive kit deals and offers
BSAC members save £££s every year using BSAC benefits.
Join BSAC today and start saving on everything from scuba gear, diving holidays and diver insurance, to everyday purchases on food, online shopping and retail with BSAC Plus.
Click to join BSAC today.