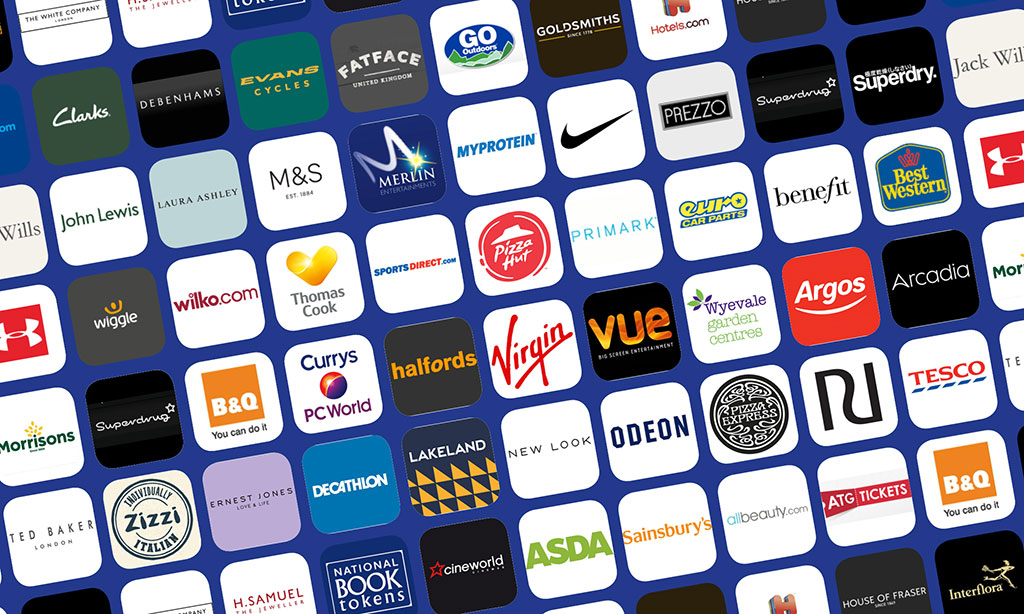 Since its relaunch in April, members have spent more than £60,000 via the money-saving membership benefit, BSAC Plus.
The top five retailers members are spending and saving with are Sainsbury's, John Lewis Waitrose, Asda, Tesco and Thomas Cook. The average savings members are making across the board is seven per cent.

In total, BSAC Plus has more than 2,000 money-saving offers for members. It's not diving directly, but the idea is that money saved elsewhere in people's lives (such as food or high street shopping, travel, insurance and motoring) can go towards diving. The savings can pay the cost of membership many times over.
What members are saying:
My wife and I save three per cent on our weekly supermarket shopping using BSAC Plus. We spend around £300 per month at Tesco and ASDA so we're saving over £100 per year in total. It's very easy to use so a no brainer really.
- Mervyn Jackson, Dudley Dolphin BSAC
Normally I wouldn't rate / comment / recommend; however this is a great service that I use nearly weekly so you deserve a shout out. Through my teenage daughter's membership we earn great cashback with a number of high street brands.
- Neil Ballinger, father of snorkel member Amy at Woking Snorkel & Scuba
Start saving with BSAC Plus
Savings for BSAC members
Simply go to your
MyBSAC page
and click
'My BSAC Plus savings'
. Once logged in (this will happen automatically when you're logged into bsac.com), you can personalise your account, save your favourite retailers and set reminders for events, plus much more.
Not a BSAC member?
Join BSAC today and start saving with BSAC Plus - you can save hundreds of pounds a year with BSAC Plus and with many more BSAC member benefits.
Join BSAC online now
.
BSAC members save £££s every year using BSAC benefits.
Join BSAC today and start saving on everything from scuba gear, diving holidays and diver insurance, to everyday purchases on food, online shopping and retail with BSAC Plus. Click to join BSAC today.