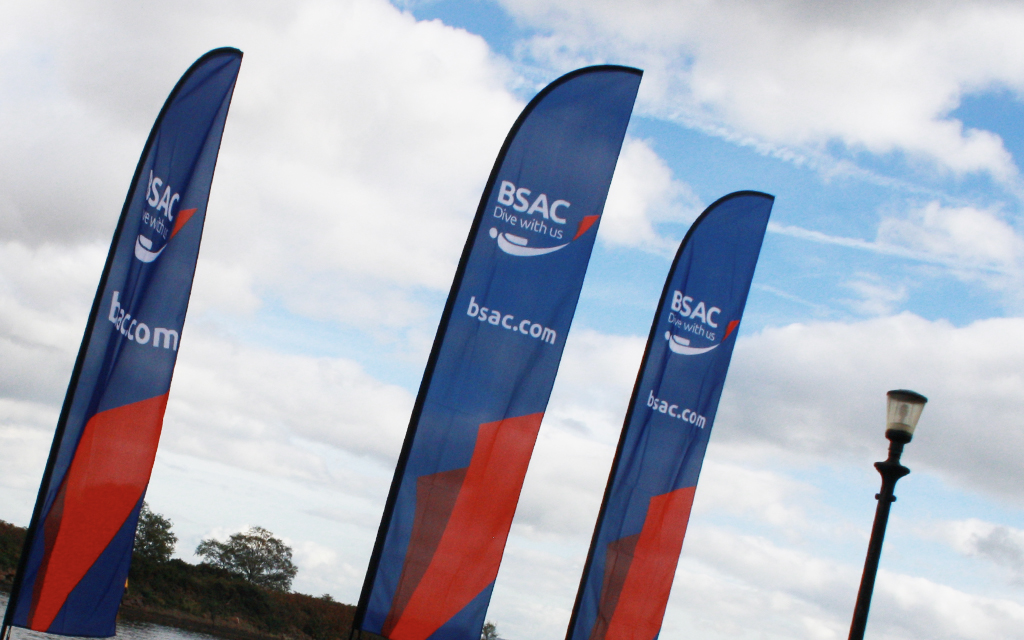 Do you want to help move BSAC forward and play a key role in its growth and development? Then nominations are now open for BSAC council.
BSAC is accepting candidate nominations for the Council positions that are becoming available in May 2023, with the closing date of 31 January 2023 for applications to be submitted. The 2023 Election sees some key Council positions becoming available – Vice Chair and Honorary Secretary as well as three Council member posts.
Skills and experience
Council is the board of directors of BSAC, and so it is your business leadership that we need rather than your diving expertise, although we do have a shared passion for diving.
BSAC is particularly looking for volunteers with specific experience or expertise in:
Charity or National Sports Governing Body (NGB governance)
Brand development and marketing
PR, Media, Comms and reputation
Other diving training agencies
Sources of funding
Implementing EDI (Equality, Diversity and Inclusion) strategies
International business development and partnering
Commercial diving/retail
A full list of the desired skills and experiences can be found in the BSAC Council election pack, which can be downloaded. Successful candidates in the 2023 BSAC election will take up their Council positions at the club's AGM next May.
For more information on the role of Vice Chair or Honorary Secretary and an informal chat, please contact BSAC's CEO Mary Tetley or BSAC's Chair, Edward Haynes.
BSAC Chair, Edward Haynes said it is an exciting time to join BSAC Council and be part of the team to lead BSAC successfully forward.
There are many opportunities as well as challenges ahead for the club, and so we are looking for candidates with the right mix of leadership, skills and experience to join the team. Being a Council member is hugely rewarding and is also the chance for members with particular skillsets to join us around the board table and help make a difference.
Potential candidates are strongly recommended to contact BSAC's CEO Mary Tetley for an informal conversation about what's involved in being on Council before applying.
Nominees must be listed as a paid-up full BSAC member on the BSAC database as at 23:59, 31 January 2023. You may only apply for one position.
Apply onlineBSAC Council election pack
Alternatively, you can find an offline application form here to download and print.
All applications must be received by 23:59 on 31 January 2023.
Special resolutions and motions
Any Special Resolutions/Motions to be raised at BSAC's AGM 2023 must also be submitted by 11:59pm on 31 January 2023.
Special Resolutions/Motions to be raised at the AGM submitted by a branch committee must be accompanied by the relevant extract from the minutes of the branch meeting. Special Resolutions/Motions submitted by a voting member must be seconded by at least four other voting members.
All Special Resolutions/Motions should be sent to BSAC's Honorary Secretary c/o Chief Executive Mary Tetley at maryt@bsac.com
Become our next council member!
Learn more about becoming part of BSAC council and apply.