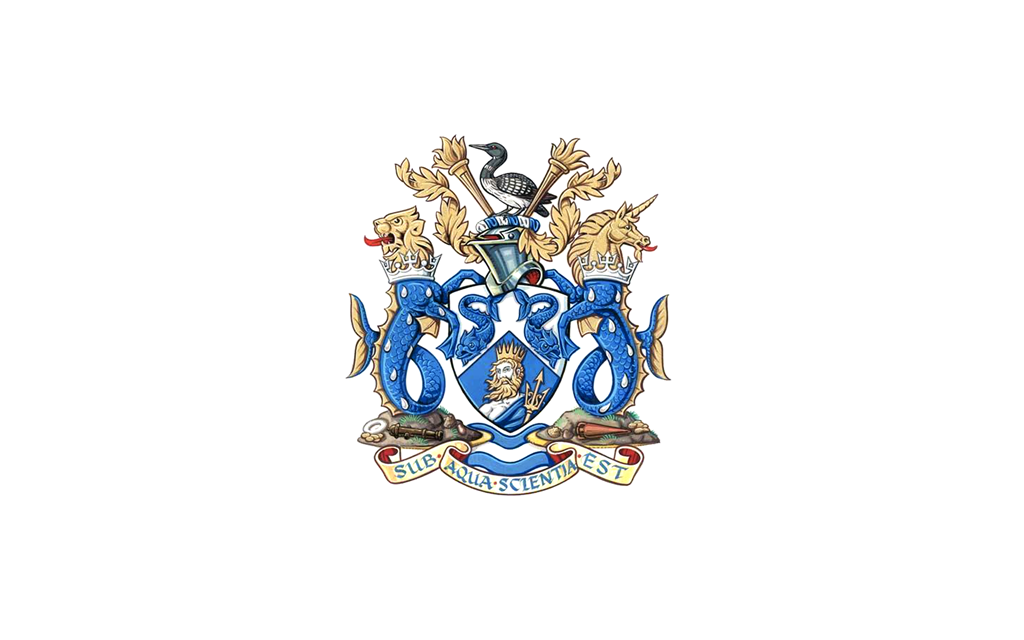 The British Sub-Aqua Club (BSAC) is deeply saddened by the death of Her Majesty, Queen Elizabeth II.
Mary Tetley, BSAC Chief Executive Officer (CEO) said:
On behalf of everyone in the BSAC family, including HQ Team, our volunteers, club members and centres in the UK and worldwide, we wish to extend our condolences.
Our thoughts go to our President, HRH The Duke of Cornwall and Cambridge and the Royal Family during this sad time.