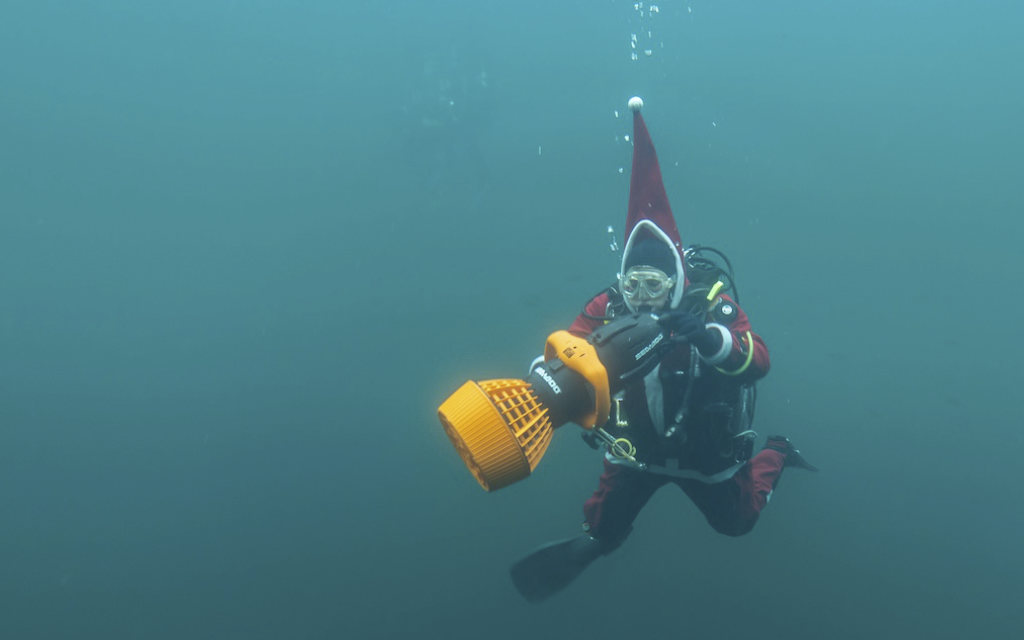 With the countdown to Christmas upon us, members can access some great seasonal discounts on everyday savings with exclusive member benefit, BSAC Plus. And we all know what money saved means... more to spend on shiny new kit and diving!
You can put some sparkle into this season's holidays with savings to be had at some of the UK's top retailers, including John Lewis, Sainsbury's, Lakeland, Boden and Marks and Spencer. Plus, with over 2,000 money-saving offers ranging from eating out, high street shopping, insurance, and travel, BSAC Plus can help you find some excellent Christmas deals, both online and in-store.
Need Christmas presents for friends or family? BSAC Plus has around 4,500 retailers on board, both online and on the high street, so you can save on those perfect gifts.

Want to save money on Christmas food? Then sign up to BSAC Plus and take advantage of the fantastic discounts on offer with the leading food retailers, including Marks & Spencer and Waitrose.
Looking for some winter sun to recover from the Christmas excess? Then you could save £££s on travel, accommodation, car hire and much more.
With BSAC Plus, you can also save on everyday expenses such as insurance, utilities, white goods, and motoring, so that you could have a little extra in your pocket this Christmas time.
For more information on BSAC Plus and how as a BSAC member you can start saving today, go to bsac.com/bsacplus.

BSAC members save £££s every year using BSAC benefits.
Join BSAC today and start saving on everything from scuba gear, diving holidays and diver insurance, to everyday purchases on food, online shopping and retail with BSAC Plus. Click to join BSAC today.