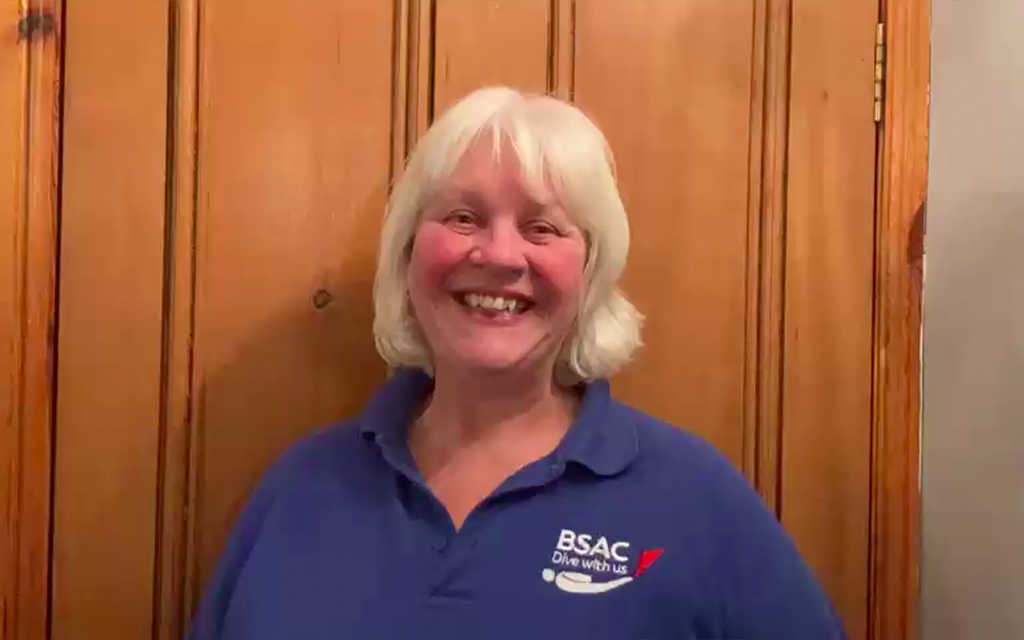 BSAC CEO Mary Tetley is encouraging all clubs looking to recruit and retain more members to get involved in a BSAC-subsidised initiative to help your club.
Quality club websites are vital for clubs to thrive, and a new platform has been designed to take away the pain of clubs creating websites themselves.
BSAC digital partner Kolodo is holding a live webinar on Tuesday 23rd November at 19:30 which will show you how the websites work and how your club could benefit. Clubs that have already done this will be talking about it their experiences.
Listen to Mary Tetley talk on the initiative, designed to help clubs with their recruitment and retention of members and volunteers:
Looking for a website for your club?
We're working with digital parter Kolodo to bring easy-to-use, attractive and result-driven websites to our clubs.