Fourth Element is offering members an exclusive offer on its high-end Hydra drysuit. Members can purchase the suit at £799, saving £100 until 30 June 2023.

The Hydra drysuit is a neoprene suit, ideally suited to UK diving, with design features to make it streamlined with as much similarity to a wetsuit or semi-dry as possible. This makes it an ideal first drysuit or as an upgrade from an entry-level suit.
Fourth Element's technical range, including the Hydra, works around the principles of performance, innovation and function. It uses the latest fabric technology and designs, to give divers the thermal protection to keep them diving for longer.
Made from high-density 4mm neoprene, the suit provides warmth whilst maintaining freedom of movement. The suit is available in both male and female versions. Check out the Hydra drysuit.
Claim your discounted Hydra drysuit
To take advantage of this offer, either:
Purchase directly from Fourth Element online or by calling 01326 574745.
Purchase via any Fourth Element dealer (Participating dealers listed below)
You will need to provide your current membership number in order to access this special offer.
The offer is not available to those based in North America, Asia and Australia.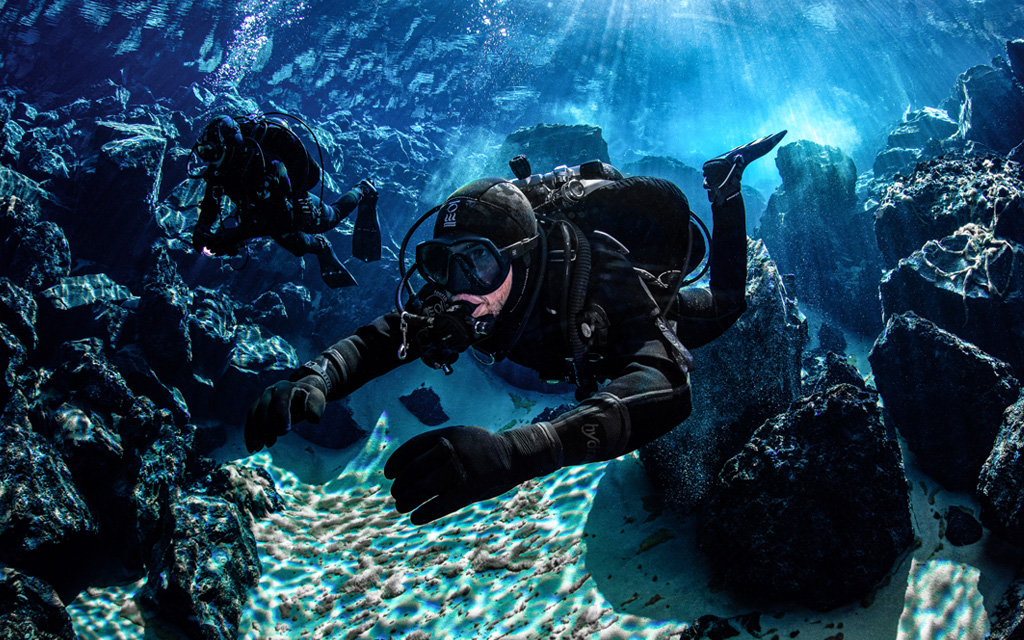 Hydra dealers
Find their details on the Fourth Element website.

Amphibian Scuba
Andark Diving and Watersports
Aquaholics
Aquanauts
Aquanaut Scuba and Snorkelling Centre
Aquanorth
Blue Fin Diving
Blue Ocean Diving
Bouley Bay Dive Centre
Capernwray Diving
Cardiff Scuba
Christal Seas Scuba
Cork Dive Centre
Dive 90
Dive Academy
Dive Crew
Dive In
Dive Manchester
Dorset Diving Services
Fins Scuba
Flagship Scubadiving
Go-Dive
Honest Diver
In Deep
Mikes Dive Store
Morecambe Area Divers
Ocean Turtle Diving
Oxford Dive Centre
Oyster Diving
Porthkerris Divers
Robin Hood Watersports
Scuba Shack
Scuba Wales
Seaways Diving
Simply Scuba
Sound Diving
Stoney Cove
An 'OceanPositive' ethos
An environmentally conscious company since it was established in 1999, Fourth Element has consistently made choices to lessen impact on and protect the underwater environment.
From compostable packaging to recycled swimwear and supporting various environmental charities, the company is involved in much work, under it's 'OceanPositive' brand, to preserve our oceans.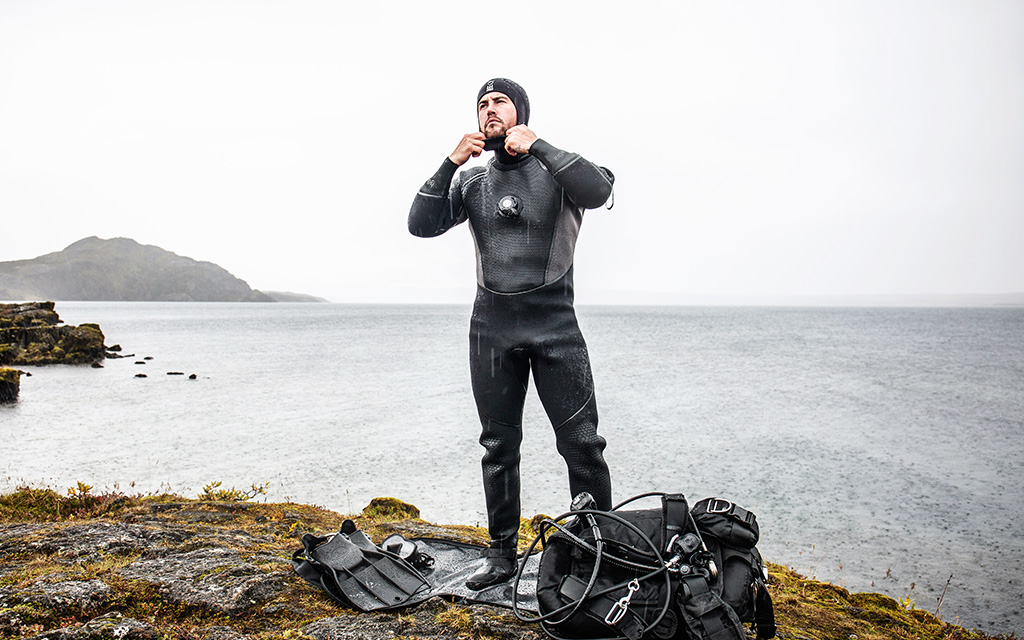 What customers say about the Hydra
Most impressed with the Hydra drysuit. The high-density neoprene and streamline cut made for mobility and warmth in the sea temperature of 4C-7C without the bulky undergarments we normally conduct operations in. The balance between quality and affordability is perfect for our Scientific Dive Teams to conduct their research in the depths and profiles that they generally operate. Well done.
- Ed O'Brien, Diving Officer, Woods Hole Oceanographic Institution (WHOI)
I am relishing doing more cold-water diving in my Hydra. Being in a comfortable, easy-to-get-on-and-off drysuit is key, I think, and I can't wait for more UK dives.
- Luke Evans, Youth Diving Ambassador
BSAC members save £££s every year using BSAC benefits.
Join BSAC today and start saving on everything from scuba gear, diving holidays and diver insurance, to everyday purchases on food, online shopping and retail with BSAC Plus. Click to join BSAC today.