Exclusive deals for BSAC members with Anchor Dive Lights!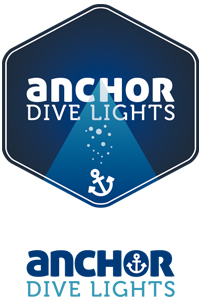 Anchor Dive Lights specialises in reliable and affordable primary dive torches and video lights (for Go Pro and similar). The Donegal-based company continually innovates to deliver reliable, durable and affordable lights for its customers.
Ideal for travel (small and lightweight)
Tested in North Atlantic conditions to 100m
Torches for all levels of diver (entry-level, photographers/videographers and Tech)
Modular system - All 'Series' handhelds can be upgraded to canister lights as your diving needs grow.


This offer is exclusive to current BSAC members. No other organisation or individual is offered this.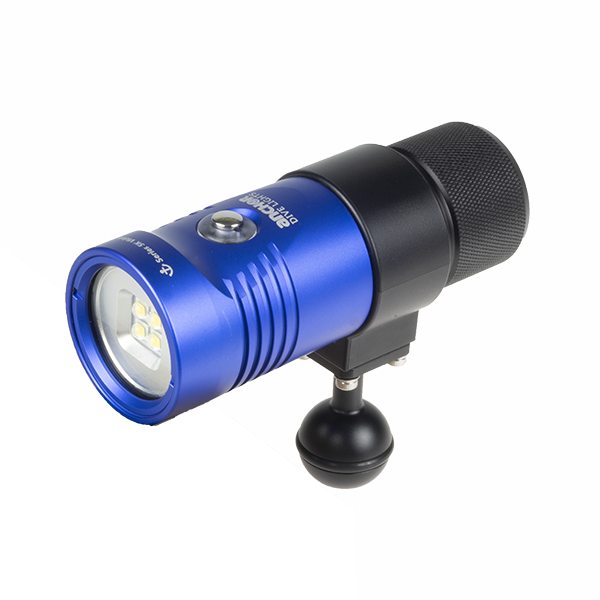 Exclusive offer valid until 31 December 2020
Anchor Dive Lights is giving BSAC members a free goodman glove attachment for any of Anchor's lights, a stainless steel clip and a beanie with all light purchases (saving up to £69).
But that's not all, Anchor is also offering a free red light filter (worth £35) to the first ten members who purchase the Cruit light.
Howard Rawson, Advanced Instructor, Selby Sub-Aqua Club:
Not only are the products better than advertised but the service is second to none. Very highly recommend any of the Anchor Dive Light products.

Get access to exclusive BSAC member offers like this
Join online, or renew your membership now to make the most of exclusive BSAC membership benefits.


Join now Renew your membership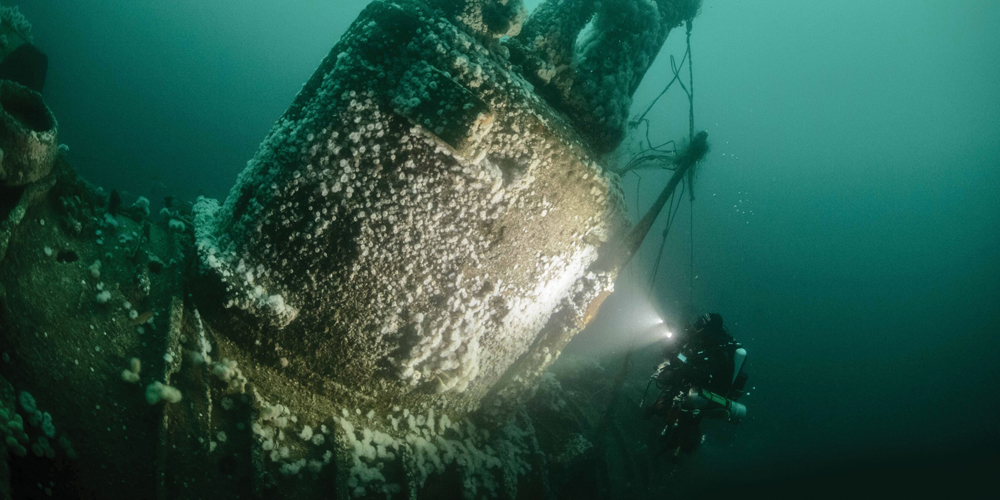 BSAC members save £££s every year using BSAC benefits.
Join BSAC today and start saving on everything from scuba gear, diving holidays and diver insurance, to everyday purchases on food, online shopping and retail with BSAC Plus. Click to join BSAC today.