Exclusive deals for BSAC members with Anchor Dive Lights! Current BSAC members can get 15% off RRP and a generous 25% off RRP for current BSAC Instructors. Offer ends 31 May 2019.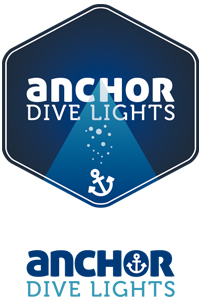 Anchor Dive Lights specialises in reliable and affordable primary dive torches and video lights (for Go Pro and similar). The Donegal-based company continually innovates to deliver reliable, durable and affordable lights for its customers.
Ideal for travel (small and lightweight)
Tested in North Atlantic conditions to 100m
Torches for all levels of diver (entry-level, photographers/videographers and Tech)
Modular system - All 'Series' handhelds can be upgraded to canister lights as your diving needs grow.
This offer is exclusive to current BSAC members! No other organisation or individual is offered this.
Get BSAC member - 15% discount code Get BSAC Instructor - 25% discount code

Howard Rawson, Advanced Instructor, Selby Sub-Aqua Club
Having previously used various manufacturers dive and video lights, I found myself on a liveaboard with Declan from Anchor Dive lights, I tried a sample out on a dive and purchased a 1k handheld for a backup when home. I was so delighted with the illumination, build quality and battery life that I have replaced all my dive lights with Anchor products including 2Nr 5k video lights and a 3K umbilical torch with cave battery. Not only are the products better than advertised but the service is second to none. Very highly recommend any of the Anchor Dive Light products.

Get access to exclusive BSAC member offers like this
Join online, or renew your membership now to make the most of exclusive BSAC membership benefits.


Join now Renew your membership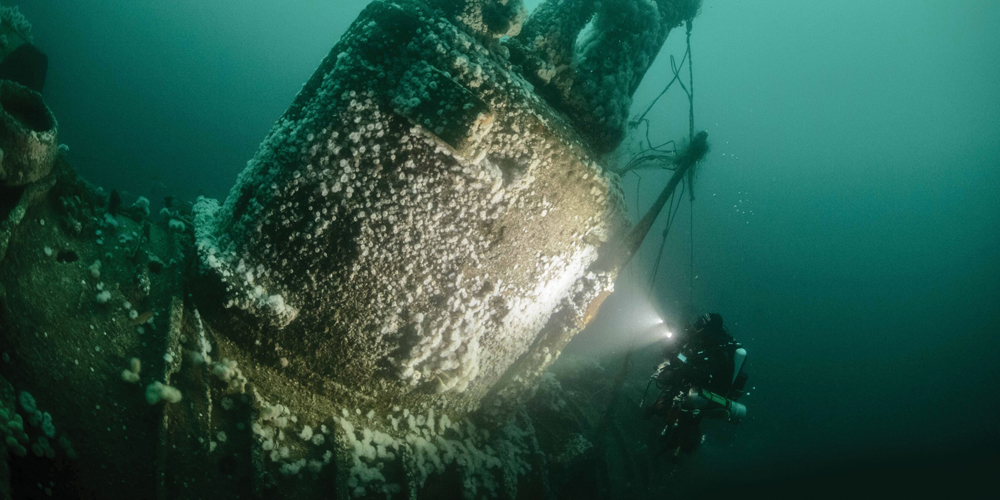 BSAC members save £££s every year using BSAC benefits.
Join BSAC today and start saving on everything from scuba gear, diving holidays and diver insurance, to everyday purchases on food, online shopping and retail with BSAC Plus. Click to join BSAC today.