Find your local BSAC club today
Enter your postcode to find your local BSAC club and get very best of what UK diving has to offer.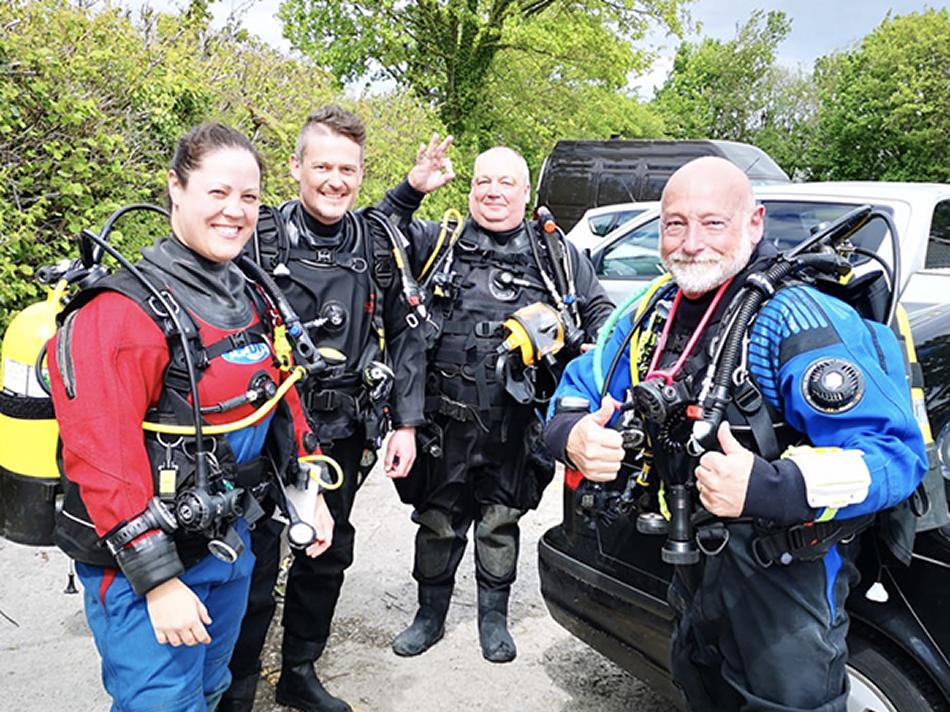 Join us and be part of something bigger
We're here for people like you who love diving. Whether you're a beginner or an advanced diver we're here to help you get the most from the sport. Your membership will also help support the growth and development of diving, and our work to protect underwater heritage and the environment.
Join us