BSAC's priority through 2018 and beyond is to support clubs with their recruitment and retention of members.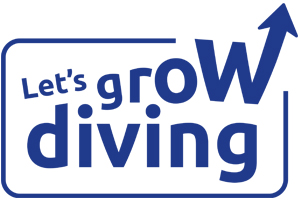 BSAC has 605 clubs looking to recruit new members and the organisation is focused to help those clubs achieve their membership goals.

Further support and initiatives will be released through the year as part of the 'Let's grow diving' project, but new support clubs can already benefit from includes:

Please also remember…
to

order free promotional materials

for your club
that we are here to help. We can arrange a call or club visit, please just ask. Contact the marketing team by email or call 0151 350 6224 for support or if you have any feedback.